Grammy-nominated rapper Lil Yachty has accomplished a lot at just 23 years old. The Georgia native could've had even more on his career accomplishments if his recent claim is true about Kanye West trying to sign him when he was a teenager.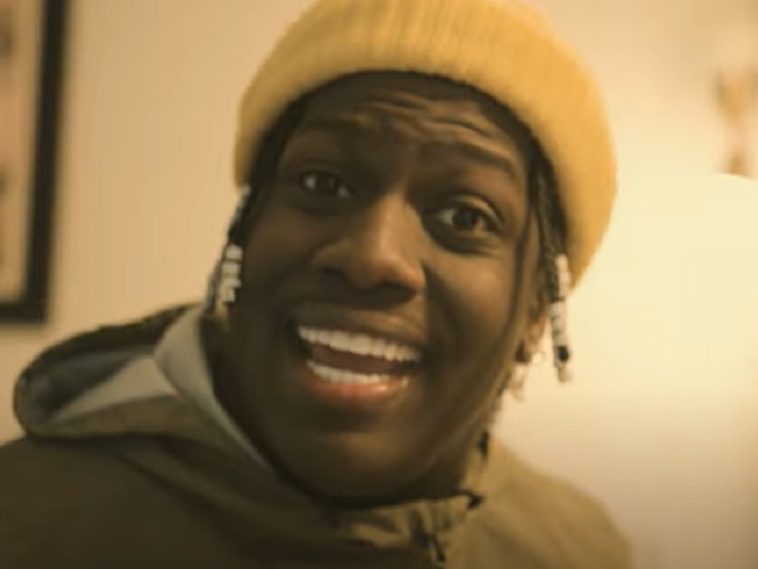 @sohh @sohhdotcom

149 Views
Comments Off on Lil Yachty Came 'This' Close To Signing W/ Kanye West
Lil Yachty Breaks The News On 'No More Beatboxing' Freestyle
Lil Yachty dropped the video for his "No More Beatboxing" freestyle, spitting over Coi Leray's "No More Parties" and SpotEmGottem's "Beat Box." During the verses he says Kanye West wanted to add him to the G.O.O.D. Music family when he was just 18.
"I was only 18 years old when Kanye tried to sign me / N*ggas gangstas online 'til you see 'em named Mahatma Gandhi"
Lil Yachty Says He's Not Competing With Anyone
In an appearance on Gillie Da King and Wallo's Million Dollaz Worth of Game podcast, Lil Boat dropped some gems on the current state of the rap game. The young veteran offered a reminder that this is all entertainment and not a competition for who's the hardest.
"At the end of the day, when it comes to, like, this persona — rappers — it's entertainment."
Yachty Teams With Kodak Black on 'Hit Bout It'
Following a presidential pardon from his new homie Donald Trump, Kodak teamed up with Lil Yachty for their new single and video "Hit Bout It." Kodak Black brought Lil Yachty to his 'hood in Miami to film the video, which also has cameos from Gucci Mane and Trick Daddy.
"Hit Bout It" by Lil Yachty (feat. Kodak Black)
Lil Yachty Gives KB $50,000 Cash
Yachty took to his Instagram to show he gave Kodak Black a large sum of cash. He posted a video welcoming home Kodak, who had been serving a 46-month sentence over weapons charges for lying on background-check forms, and giving him $50,000.
"I got something for you. That's that welcome home gift. A good 50-piece for him."