Georgia rapper Lil Yachty isn't the type to sugarcoat things. The Grammy-nominated artist is dishing out some wisdom related to the state's recent voting law controversy.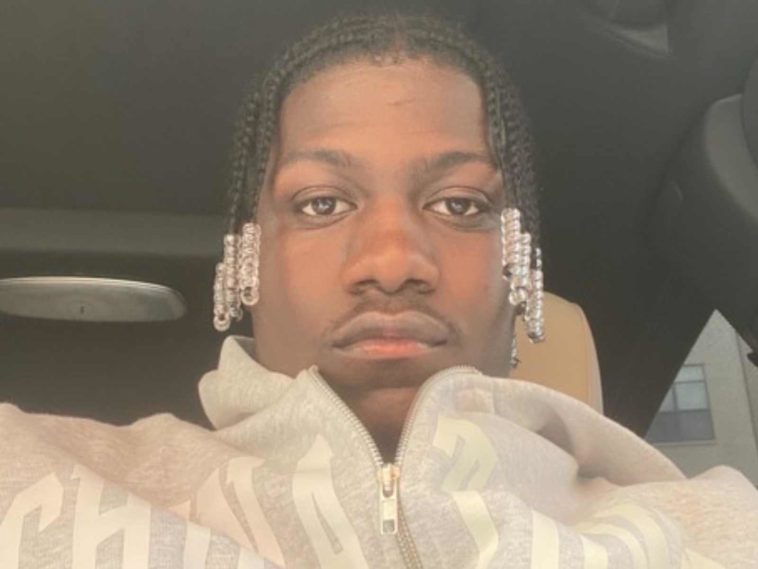 99 Views
Comments Off on Lil Yachty Believes Atlanta Voting Limits Won't Change
Lil Yachty Weighs In On Voting Tensions
When asked about the topic, Lil Yachty reportedly stated that he didn't think the Georgia boycotts being held in recent weeks would help in retracting the new voting laws. Yachty described the Peach state as being, "too stubborn" to change the laws and that the boycotts were temporary.
Lil Yachty Breaks The News On 'No More Beatboxing' Freestyle
In late March 2021, Lil Yachty dropped the video for his "No More Beatboxing" freestyle, spitting over Coi Leray's "No More Parties" and SpotEmGottem's "Beat Box." During the verses, he said Kanye West wanted to add him to the G.O.O.D. Music family when he was just 18.
"I was only 18 years old when Kanye tried to sign me / N*ggas gangstas online 'til you see 'em named Mahatma Gandhi"
Lil Yachty Gets Fans Hyped For New Migos Music
In February 2021, Lil Yachty took to Twitter to show love to the star group. He let it be known they were dropping serious audio heat sooner rather than later, per Quavo's preview.
"Quavo is playing me new migos music and I could cry tears I'm so excited for there next album"
Lil Yachty + Kodak Black Meet In Miami For New Video
In February 2021, Kodak Black brought Lil Yachty to his 'hood in Miami to film the video for "Hit Bout It," which also has cameos from Gucci Mane and Trick Daddy. On the first day of its release, the video racked up over one million views on Yachty's YouTube channel.