Philadelphia rapper Lil Uzi Vert might be married to the money but he's living his best life with City Girls' JT. The hip-hop star has made a few heads pop courtesy of new pics of himself alongside his on-again, off-again boo.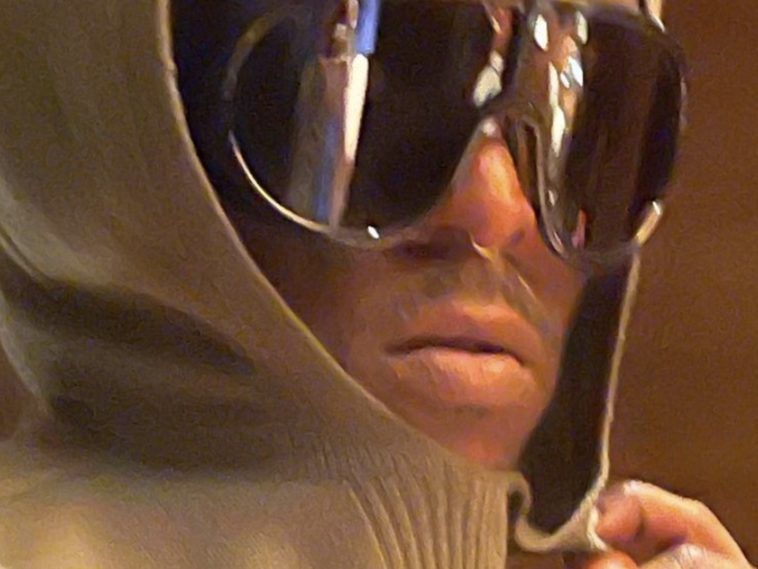 @sohh @sohhdotcom

119 Views
Comments Off on Lil Uzi Vert Proclaims Love + Hooks Up W/ City Girls' JT
Lil Uzi Vert Proclaims Love + Links W/ JT
Uzi Vert hit up his Instagram page with a slew of pics. While at initial glance it appears he's just flexing his wealth, the last shot features both JT and her IG name tagged.
A few hours prior, Uzi Vert lit up his social media pages with nothing but sweet words about how he really feels about JT.
Lil Uzi Vert Has Already Tied The Knot
This past weekend, LUV went to his Twitter page with a hilarious tweet. Instead of gassing fans up about his past and present real-life crushes, Vert said he was faithfully connected to currency.
"Only thing I'm married to is the money"
Lil Uzi Vert Is Collaborating W/ Blink-182
In a recent Spotify "Rock This with Allison Hagendorf" podcast interview, rocker Travis Barker revealed his group Blink-182 recorded a song with Uzi Vert and said it features hit-making star Pharrell. Rather than calling it a "rap title," Barker said the song had more of a "punk" and "reggae-feeling" to it. The track is set to be featured on their next album, which they have yet to reveal the title or release date for, but TB confirmed it was in-progress.
"I mean, it's not like Blink's making a rap song or anything," Barker clarified. "It's like bringing Uzi over to our world. So it's more of a punk kind of like reggae-feeling song. I don't think Blink will ever be anything but a pop-punk band. That's who we are, and I feel like our fans have journeyed with us when we've done songs like 'Miss You' or ballads like 'Adam's Song.'" ("Rock This with Allison Hagendorf)
No Problems With Other Rappers
Lil Uzi Vert recently answered a Twitter fan who assumed the artist had beef with former president Donald Trump-supporting rapper Kodak Black. Uzi cleared the air and said he's cool with Kodak, then answered similarly to fans who asked if he's down with Playboi Carti, Lil Yachty, Rich The Kid and pop star Justin Bieber.
We know you don't fw Kodak
I do … who told you that