Georgia rapper Lil Nas X has officially gone from "kid-friendly" to "controversial" status. The Grammy winner sparked a scandal over the weekend with his new video for "Montero (Call Me By My Name)" which shows (among other things) LNX giving the devil a lap dance.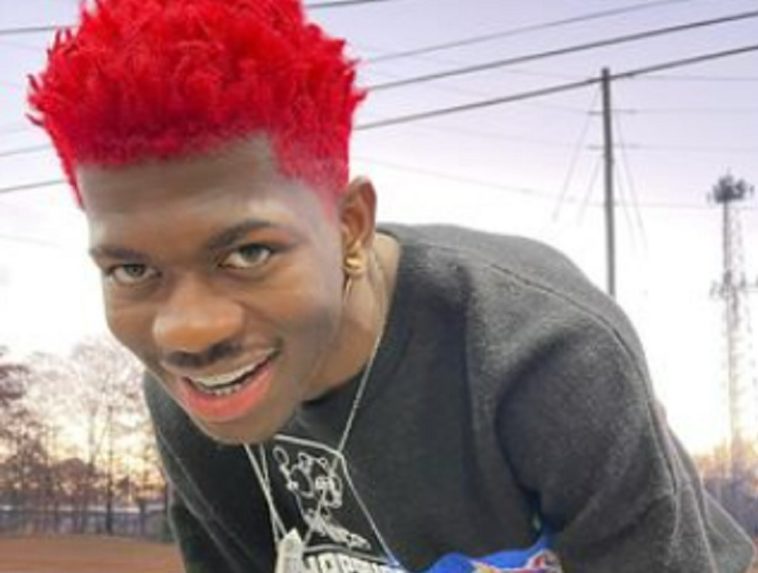 @sohh @sohhdotcom

189 Views
Comments Off on Lil Nas X's Human Blood Shoes Get Mixed SOHH Fam Reactions
Lil Nas X Being Cancelled Over 'Montero' Video?
We asked the SOHH Fam in our YouTube Community for their thoughts on Lil Nas X's new video for "Montero" and the so-called "Satan shoes" he's put on sale as part of the promotion. Fans have been split; some appreciate the creativity from the "Old Town Road" hitmaker, while others can't get past what they see as blasphemy and hints of devil worship.
"He will be the next cancelled superstar. Doesn't he know it's the year of being politically correct? People need to lighten up…"
"he did a big mistacke like bro whyyy???"
However, some SOHH Fam saw things differently and felt Nas X didn't do anything wrong.
"I don't see the problem tbh I love it"
"This demon wanna be gay guy … uzi a demon to they both need to be canceled its coming soon tho"
"Video and shoes (fire)"
Nike Isn't Rocking With Lil Nas X's Human Blood Sneakers
Iconic sports brand Nike isn't here for speculation. The Just Do It brand has come forward to shut down connections to a new pair of controversial sneakers by rap star Lil Nas X reportedly containing human blood.
"We do not have a relationship with Little Nas X or MSCHF," Nike said in a statement. "Nike did not design or release these shoes and we do not endorse them." (Statement)
Lil Nas X Apologizes For 'MONTERO'
This past Sunday, X went to his social media pages with a video statement. Instead of trolling or embracing the drama, X appeared to take a moment to clear the air and share his true feelings.
"I see everybody's been talking about this shoe and I just want to come forward and say," X said before cutting into his actual music video and giving fans the ultimate trolling moment. However, he did put "IM SO SORRY" in the pinned comments and shared his real apology which was a link to the "MONTERO" music video.
The Must-Watch 'MONTERO' Music Video
Lil Nas X's new "MONTERO (Call Me by Your Name)" music video dropped everybody's jaw. In the must-see visual, he went downright sinful going straight for the devil in the video and dressing himself up in all sorts of things, including a snake.
He's also Adam in the new Garden of Eden, i.e., "Montero," a glimmering lavender angel, and a pole-dancing demon, and all of that happens before Lil Nas X gives Satan himself a lap dance in boxer briefs and thigh-high boots, murdering him and taking his rightful place on the throne of hell. 2021 is here, purgatory is (almost) over, and Lil Nas X is our Dante. Don't believe us? We didn't even mention the part where he seduces himself dressed as a giant snake. Go look, and listen, for yourself. (Vulture)