New York rap icon Lil' Kim has been in the game for years, long enough to write a manual. The woman who helped pave the way for megastars like Cardi B and Megan Thee Stallion has penned her life story, which is coming soon.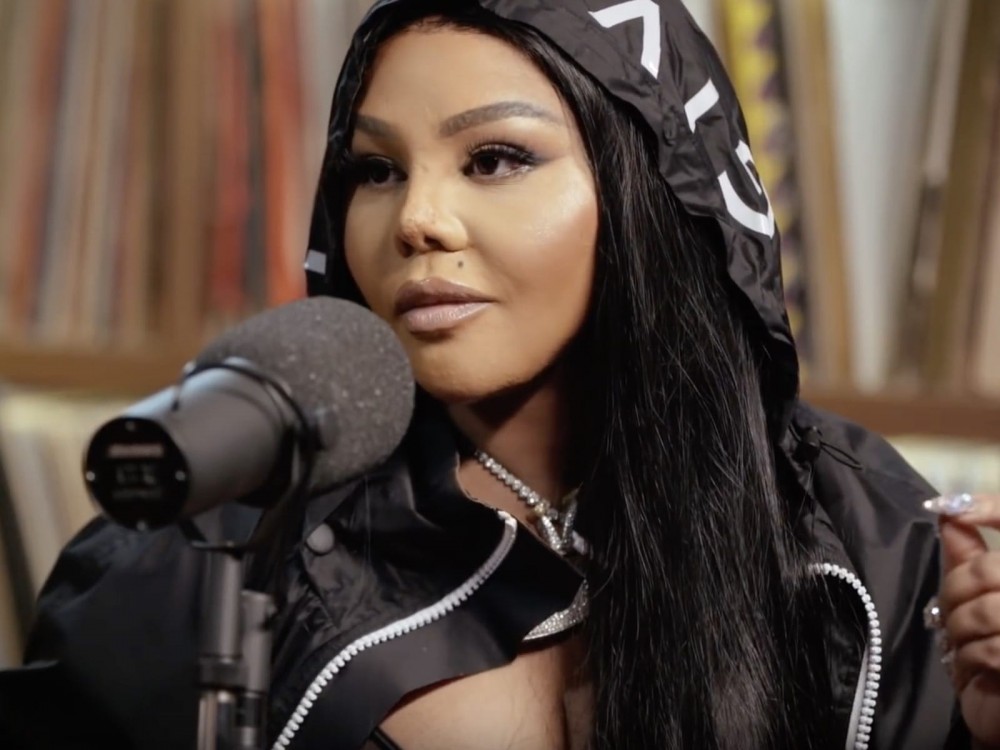 @sohh @sohhdotcom

179 Views
Comments Off on Lil' Kim's Tell-All Life Story Drops This Fall
Lil' Kim On New Book: 'You Thought You Knew Me'
From her groundbreaking rap career to her famous relationship with Notorious B.I.G., Lil' Kim has a story to tell. Readers looking for the tea on Diddy, Foxy Brown and other heavyweights of 1990s-2000s hip-hop can get Kim's memoir when it drops on Nov. 2.
"IT'S FINALLY HERE!! That's right, the book, Lil' Kim The Queen Bee Life Story. I'm so excited to announce my memoir dropping in November!! You thought you knew me but you have no idea 😉 Thank you @kath3000 and @hachettebooks for helping me get my story out. ❤️"
Erica Mena Pays Lil' Kim Mad Respect
Reality TV star Erica Mena is giving Lil' Kim all of her flowers. The hip-hop model recently flexed her appreciation for the Queen Bee by donning an outfit completely made up of her pictures.
"I'm a leader, y'all on some followin' sh*t Comin' in this game on some modeling shit – Queen Kim 💯dress: @therxch Glam: @makeupbyhailee"
Lil Nas X Turns Up To Lil' Kim Classic
Rap star Lil Nas X recently paid his own homage to Kim. The rap heavyweight celebrated his new house by turning up to a bunch of music including hits by himself and Lil' Kim.
Saweetie Singles Out Lil' Kim's 1996 Verse
In a recent interview, West Coast rap star Saweetie put respect on the Queen Bee's name. She quoted her 1996 "Not Tonight" as having one of the best verses in rap history.
"I think Lil' Kim's 'Not Tonight.' I think this is the best bar in female history. I like when she says, 'Tryin' to impress me with your five G stones / I'll give you 10 Gs, ni**a, if you leave me alone.' When I heard that, I was like…I felt it. I knew what she meant and that's just the most boss thing someone could ever say. Like, I love that line."