Atlanta producer Lil Jon has more to share with the world besides music. The Grammy-winning rapper announced he's scored his own home renovation show on HGTV named, "Lil Jon Wants To Do What?"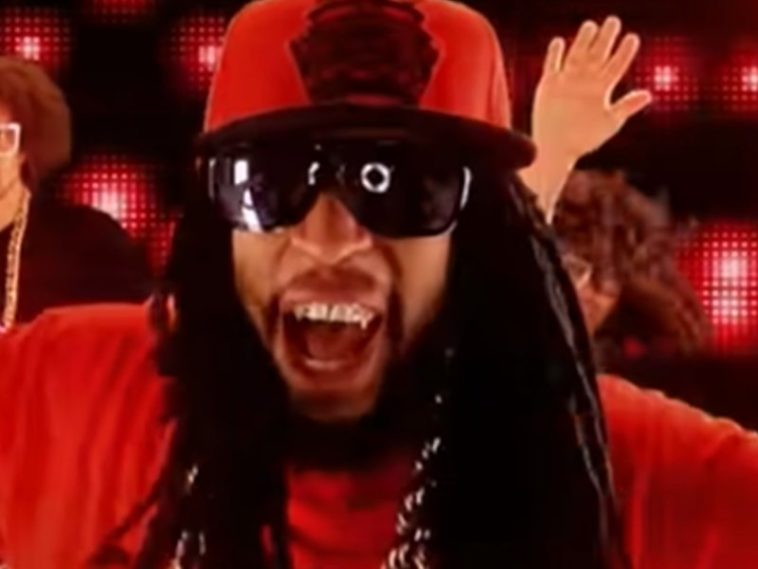 159 Views
Comments Off on Lil Jon Scores His Own HGTV Home Renovation Show
Lil Jon Scores An HGTV Show
Jon's new show is described to follow the hip-hop star as he "offers skeptical homeowners startingly unconventional renovation ideas that seem impossible to execute."
The show is slated to air this summer. Jon's ideas apparently include gutting a basement to add a "fully decked-out speakeasy. His undaunted team can take Lil Jon's creative vision — to maximize features that homeowners overlook or never considered — and make it a reality," adds HGTV. (Page Six)
LeBron James Turns Up To Lil Jon
Back in February 2021, NBA superstar LeBron James showed off all the types of "Crunk" music going through his veins. The four-time champion went to Instagram to share some epic footage of himself mixing his workout goals with major appreciation for Southern rap legend Lil Jon by doing a full routine dancing and getting stronger to a slew of unforgettable hits.
Lil Jon Tells United Airlines To Get Out
Recently, Lil Jon demonstrated his savage side. The hip-hop veteran joined in on some United Airlines trolling online. Jon jumped on Instagram to clown United over its publicized passenger removal nightmare.
Lil Jon Tells Nicki Minaj Wave White Flag
In March 2017, Jon made sure he was seen and heard enough. The hip-hop veteran believed New York rapper Nicki Minaj should hold the L rap rival Remy Ma personally delivered to her. In an interview, Jon weighed in on what type of blow Remy sent Nicki's way courtesy of two hard-hitting diss songs.
"I don't know, man," Jon said when asked if Nicki should respond back. "It's good for the culture. That's what hip-hop started on. It started on battling and all of that, so, I don't think she's going to respond though. Somes you don't get baited in. So who knows, we'll see." (TMZ)