Chicago rapper Lil Durk knows the importance of August 9. The hip-hop veteran has stepped up to properly remember his late protégé King Von on his birthday.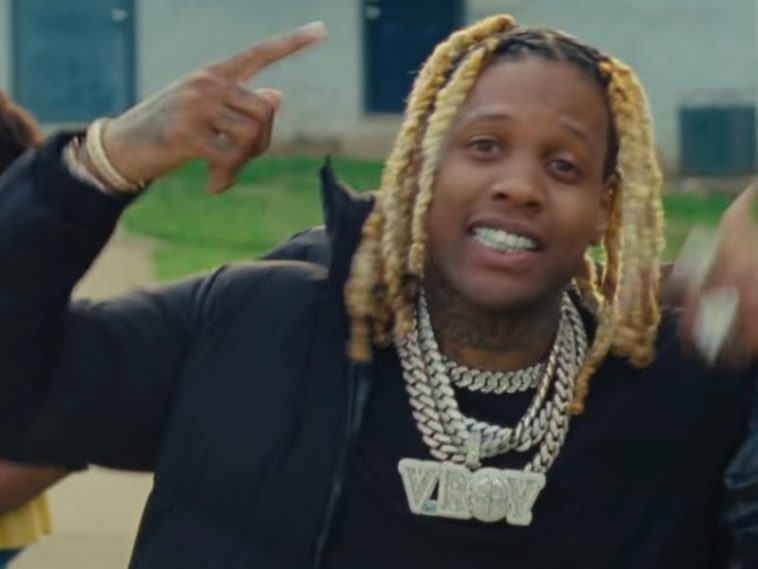 139 Views
Comments Off on Lil Durk Rides For The Memory Of King Von W/ Heartfelt Flashbacks
Lil Durk Rides For King Von
LD went to his Instagram page with strong words about Von. He went even further by sharing snapshots of them hanging out together before his untimely 2020 death.
"Happy birthday blooda your name forever live on real hood legend #kingvon 💙"
A few days ago, Lil Durk vowed to never name-drop anyone deceased in his music.
"I'm not mentioning the dead in my songs no more or performing songs with they name in it…… – big Smurk"
Tekashi 6ix9ine Trolls Lil Durk's Dead Brother Again
After Durkio tweeted about not mentioning the dead in his songs anymore, his rap rival Tekashi 6ix9ine went full troll mode. He dropped a remark about the reason being because Durk was scared after his blood brother was murdered last month.
"This man scared after they shot his brother in the head don't stop now"
Tekashi 6ix9ine Asks Lil Durk To Square Up
6ix9ine wants to fight – no cap. In a recent podcast-slash-interview with rap personality Akademiks, he revealed who everybody figured he wants his opponent to be.
6ix9ine says he wants to fight the Chicago hip-hop star. He asked Ak to get him in the same room so the pair can throw hands, a battle Tek clearly thinks he'd win.
"Before you leave Miami, you call Durk and get him in the same room as me — make it happen. You got the phone right there."
Tekashi 6ix9ine Won't Stop Disrespecting Lil Durk
The Big Apple native is just straight disrespectful when he's feuding with his enemies, and Lil Durk is one of them. The hip-hop star stepped up to blast away at his longtime rap foe last month and dragged King Von.
6ix9ine went to his Instagram page with a TikTok clip joking about someone in heaven not having his team get vengeance for his death. Tekashi took things a step further by sharing another clip of Von rapping "my n*ggas gonna slide everyday" before his 2020 death. Tek even referenced the recent fatal shooting of Durk's brother DThang.
"😂😂😂 He really thought ya loved him 😂😂😂 He believed y'all 🤣🤣🤣 if he ain't slide for his brother who got shot in the head you thought u be different 😂😂😂😂😂😂"