Police bodycam footage was leaked of Australian rapper Iggy Azalea talking to authorities about a robbery at the home she once shared with Atlanta rapper Playboi Carti in 2019. Iggy told cops she was in the house when the crime happened.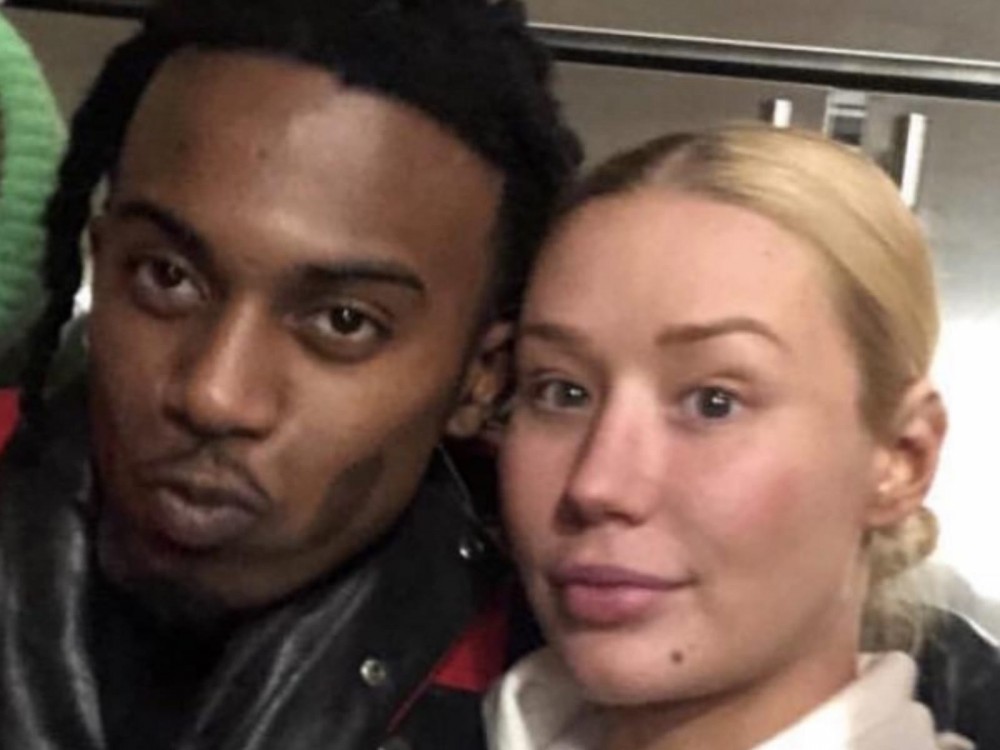 @sohh @sohhdotcom

199 Views
Comments Off on Leaked Footage Shows Iggy Azalea Describe Playboi Carti Robbery
Iggy Azalea Was Home When Armed Burglar Struck
Back when Iggy Azalea and Playboi Carti were a couple, their Atlanta home was robbed. The thief reportedly made off with over $350,000 in jewelry. Bodycam footage that was recently leaked reveals that the "Fancy" hitmaker was actually home while the robbery took place, and that the intruder was armed.
"I saw a man, wearing a mask, black gloves, with a gun. He's out here looking through all our windows for 20 minutes."
Iggy Is All About Mommy Duties Now
The chart-topping international MC is always big proud when it comes to her mommy duties. Iggy lit up social media with a super adorable shot of herself hugged up alongside Onyx, her son with ex Playboi Carti.
"Another perfect day with you."
Iggy Takes Another Shot At Playboi Carti
Iggy took to social media to – seemingly – subliminally take a shot at her former flame. She called out men prioritizing women over spending time with their child, something she's openly spoke about before regarding Carti.
"Men forever choosing vagina over time with their kids. Still!"
Iggy Azalea's Photo Dump Is All About Onyx
Iggy is big proud of her mini-me. The hip-hop star recently blessed social media with a handful of new pics showing off her baby boy Onyx. The blonde bombshell went to her Instagram page and didn't hold back on the super cute looks. The shots feature a super tiny Onyx including some pics of Iggy flexing her own beauty to the masses.
"Photo dump//mommy & onyx 2020. I really Can't believe how fast time flys 🥺 he looks like a toddler now days! Just yesterday you were a tiny ball in my arms. 😩💖 I love you always, all the ways."