Reality TV star Kim Kardashian is giving G.O.O.D Music fans a much-needed update on her ex-husband's much-needed Donda album. The newly single entertainer has teased the status of Kanye West's upcoming studio effort.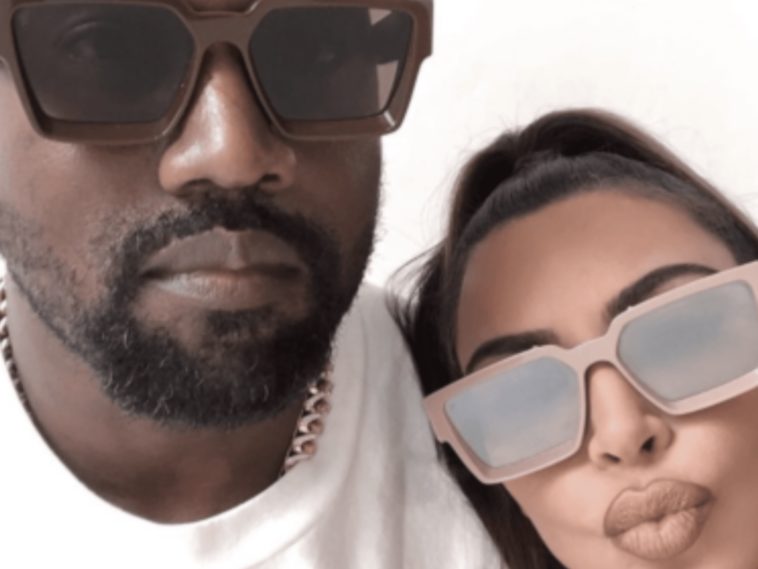 264 Views
Comments Off on Kim Kardashian Gives Huge 'Donda' Album Update
Kim Kardashian Gives Huge 'Donda' Update
KK hit up her Instagram Story with the jaw-dropping reveal. Kardashian revealed a snapshot of the project's songs titled 'Donda MIX TEST' – seemingly proving the album is not only real but near the final stages before officially dropping.
It's also worth noting this is not a random screenshot. The pic shows the initials 'KKW' and reveals it's from her iPhone 12 Pro device. Despite KimYe being no more, the initials show KK is still going by Kim Kardashian West.
Kanye's Current Donda Status
Yeezy has had multiple setbacks in putting out the new album. Diehard fans are eagerly awaiting the release of his highly-anticipated Donda studio album after initially missing a late July drop date.
Barring any last-minute changes, there is a third listening event slated to go down in the coming days. Kim has publicly attended the events and shared her support for Ye.
Yeezy himself will grace the stage at Soldier Field on August 26, less than a week from now. Tickets went on sale this past Friday.
Ye's Streams Are Exploding Right Now
Although the Donda album is still nowhere in sight, it's not stopping his own popularity on the streaming giants. The hip-hop star's presence on everything from Apple Music to Spotify has exploded with people taking in his tunes.
Since buzz started around Donda possibly dropping around late-July 2021, Kanye's streams have racked up. All tallied up, Ye's combined numbers are nearly a quarter of a billion streams in just a few weeks.
All in all, in the 22-day period from July 19 (when he initially announced the first Donda live event) to Aug. 9, West has racked up 240.2 million streams, an average of 10.9 million a day — which is up 37% from the 22-day period prior (June 27 – July 18), when he posted a combined 175.7 million streams, an average of 8 million a day. Kanye might not even need to ever release Donda to continue enjoying the benefits from all the buzz surrounding it. (Billboard)