R&B singer Keyshia Cole's ex is showing love. Daniel "Booby" Gibson went to social media to pay respects to Cole's mother Frankie Lons who shocking passed away this past weekend.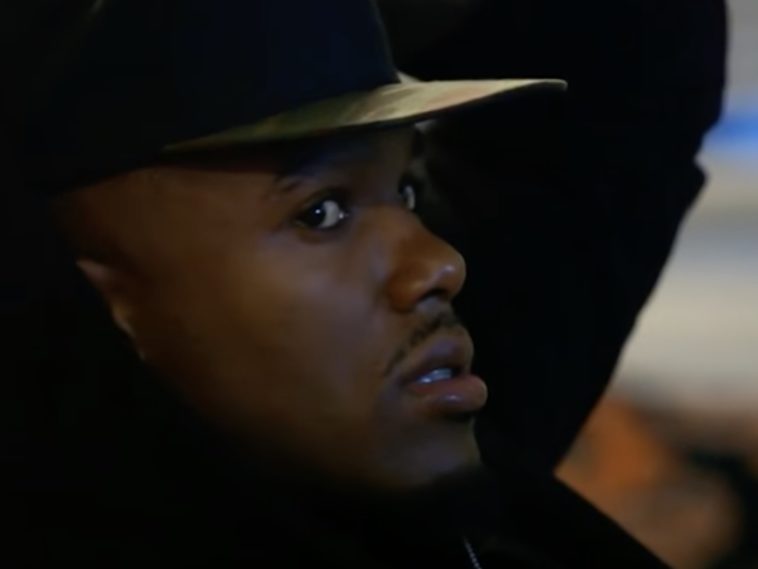 129 Views
Comments Off on Keyshia Cole's Ex-Husband Remembers Frankie Lons
Gibson Remembers His Ex's Mom
Gibson shared an emotional picture and an even more emotional caption on his post. He showed Frankie nothing but love and left a deep message of love and appreciation for his ex's mom.
"Frank the Bank 🗣 i love u forever. from day 1 you showed me love.. i mean after you roasted my big ass shoes lol it wasn't never a day we saw each other we weren't laughing bout sum'n. thankful i got to share some real time wit someone real as you.. legends never die & you deflee that in my eyes. 🥺🙏🏾 #FlyHighFrankie"
Keyshia Cole's Mom Frankie Has Passed
The music veteran is mourning right now. New reports reveal her mother Frankie died at age 61 following years of battling with addiction.
Frankie Lons passed away this past weekend from a drug overdose. She was in her home celebrating her birthday.
The R&B singer's brother, Sam, tells us … Frankie overdosed at her Oakland home Sunday … the same day she was celebrating her born day, when she apparently took drugs while partying — relapsing on what we're told was a long, hard-fought journey to sobriety. (TMZ)
Keyshia and her brother Sam were given up at birth by her parents and raised by family friends. They later united with their parents as adults and had a very healthy and happy relationship. The "Love" crooner sister Elite Noel announced their mother's passing.
"Worse pain ever …. to see my mama in a body bag on her birthday! My heart so f*ckin BROKE"
Keyshia Cole Shows Off A Hickey
In related Cole news, the R&B diva has been showing off her new relationship. The "Love" crooner recently took to social media to share a little love mark left from a new, unnamed bae.
Cole went to her Instagram Story with a photo of a massive neck hickey and a caption asking for more. Followers and people across social media immediately gave the music star flak over it, saying she's too old and grown to be posting something like that.
Next time make it darker bae
Issa vibe
Shutting Down The Haters
The "Heaven Sent" singer responded to all of the backlash on Twitter. She shut down the haters and asked if there was really an age too old for hickeys.
How can u be too old for a hickey ?? You b*tches crazy. And whoever said it. F*ck ya! #Respectfully