Grammy-winning rapper Kanye West can't really catch a break. It seems like everybody is coming at him, as a former bodyguard will reportedly attempt to expose all the tea in an upcoming documentary.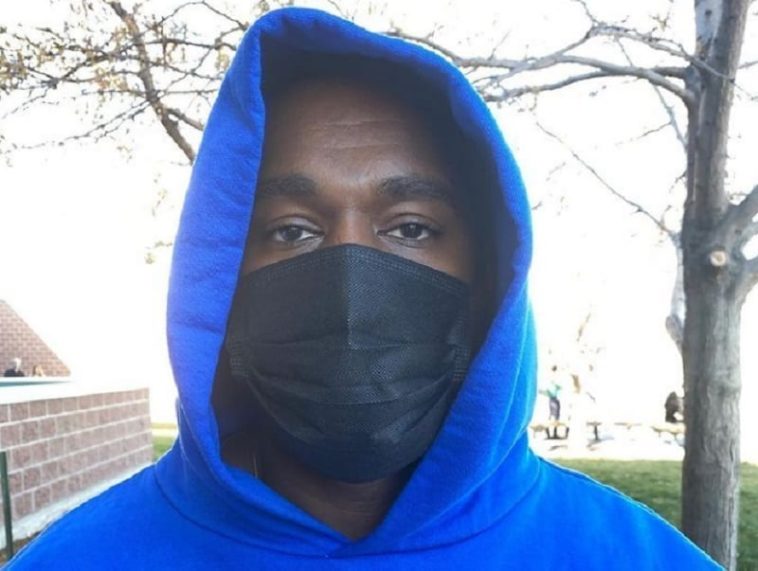 @sohh @sohhdotcom

99 Views
Comments Off on Kanye West's Bodyguard To Release Tell-All Documentary
Kanye West's Bodyguard To Drop Documentary
Former NYPD officer, one-time bodyguard, and Chippendales dancer Steve Stanulis will head to Hollywood with a documentary about Kanye. He had a run of ups and downs with Yeezy, including a slew of legal threats about muscling up with lawyers.
In 2016, after Stanulis slammed West in an interview with a UK newspaper, West threatened him with a $30 million suit, claiming Stanulis had signed a confidentiality agreement. The two sides have publicly battled over the alleged contact for years — with West's side saying Stanulis signed one, and Stanulis denying he ever did. (Page Six)
Kanye West Has Another Hit Under His Belt W/ New Yeezys
The hip-hop and fashion mogul is a true artist. Whether it's music, clothes or shoes, it seems everything he produces creates a love-hate divide among the public. Kanye's new Yeezy shoe release is no different. The Internet was buzzing when legendary hitmaker Kanye West dropped his new Cloud White Yeezy 450 kicks from adidas. While a lot of people had jokes and slammed the $200 shoes for their design, a lot of people also had to have them; the Yeezys reportedly sold out online in just one minute.
YEEZY 450
CLOUD WHITE
SOLD OUT
DID YOU COP ?
Kanye West Stays Focused Despite Divorce Drama
In the face of drama at home, Ye is still putting in grind time at work. While divorce proceedings between Kanye and estranged wife Kim Kardashian move forward, the artist/designer is focusing on his Yeezy apparel collaboration with Gap.
"I'm impressed with how the team is unleashing their creativity and innovation in both the development of the product and the experience for the customer." (Gap CEO Sonia Syngal)
Kim Kardashian Introduces New Member To Her Family
Hollywood mogul Kim Kardashian has welcomed another addition to her household and, no, it's not a new man or a new baby. The recently separated wife of hip-hop superstar Kanye West brought a new pet into the family: A bearded dragon named Speed.
"Meet the newest member of our family…Speed. I really wasn't planning on liking Speed the way I do but she grew on me! Speed was really my BFF Allison's and we babysat for a week and she never left and it's been months! Speed got a makeover with custom Skims Cozy and even the Lil Uzi jewel (Speed actually got the jewel a few months back; North always knows what's up!). North and her bearded dragon go everywhere together it's kinda cute!"