Fans of hip-hop icon Kanye West are no longer amused. The legendary rapper has – once again – delayed his upcoming Donda project.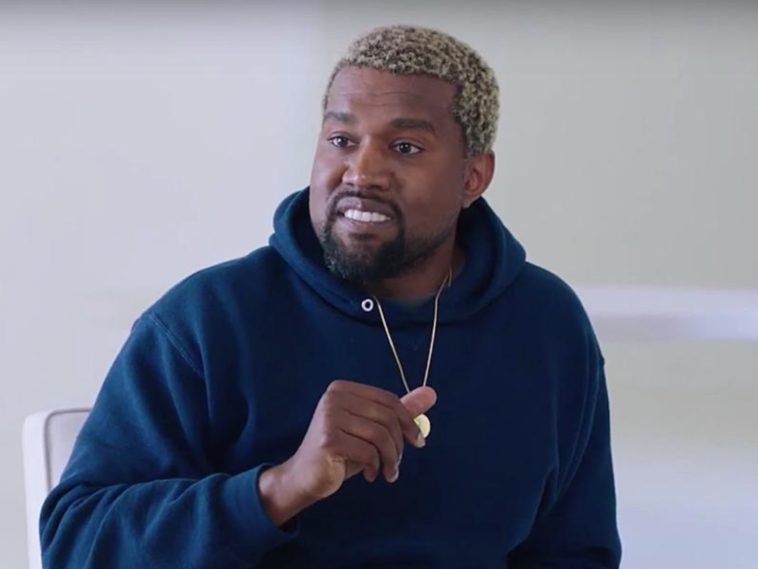 149 Views
Comments Off on Kanye West Delays 'DONDA' Release – Again
Kanye West Delays 'DONDA' Release Again
The newest release date on Apple Music shows the album is supposed to drop on August 22. Most recently, the pre-order noted a release date of the 15th, but this has since been pushed back a week.
Kanye West Mysteriously Removes Hit Single
Kanye sure knows how to make fans wait. In light of the upcoming release of Donda – or perhaps another major controversy – one of his recent hit singles has been removed from streaming services.
Ye has taken "Nah Nah Nah (Remix)" offline, which features none other than 2 Chainz and DaBaby. Perhaps the song will be on Donda (whenever it actually drops, which is hopefully August 22), or perhaps the moves comes in light of DaBaby's recent homophobic rant at Rolling Loud Miami that saw over seven festivals remove him from their lineups.
Kanye West's New 'Donda' Release Date Isn't Soon
Even if "Nah Nah Nah (Remix)" has been removed for the album, the Grammy-winning rapper's Donda album really did missing its slated release date before as well. The hip-hop star's highly-anticipated album is now expected to arrive at the end of next week.
Kid Cudi Reveals How Fast Kanye Made Collabo Happen
Earlier last week, Kanye's longtime protégé Kid Cudi hit up his Twitter page to let the world know he actually 'did' make it onto the album. Previous speculation suggested the LP would be Kid-less.
"I wasnt on Donda when I tweeted that I wasnt. Ye hit me the followin week and we made it work. Realest n*gga alive. No need to lie to kick it . Hope u guys enjoy!! … Havent heard the final this is new to me too!!"
Back in July 2021, Cudi broke hearts when he initially tweeted out not being on the LP.
"I am not. Sorry."