With the world slowly but surely opening back up amid the COVID-19 pandemic, live music is making a big return. One of the hottest artists in the game, pop superstar Justin Bieber, had a new tour slated for this summer — but it's been postponed to early-2022.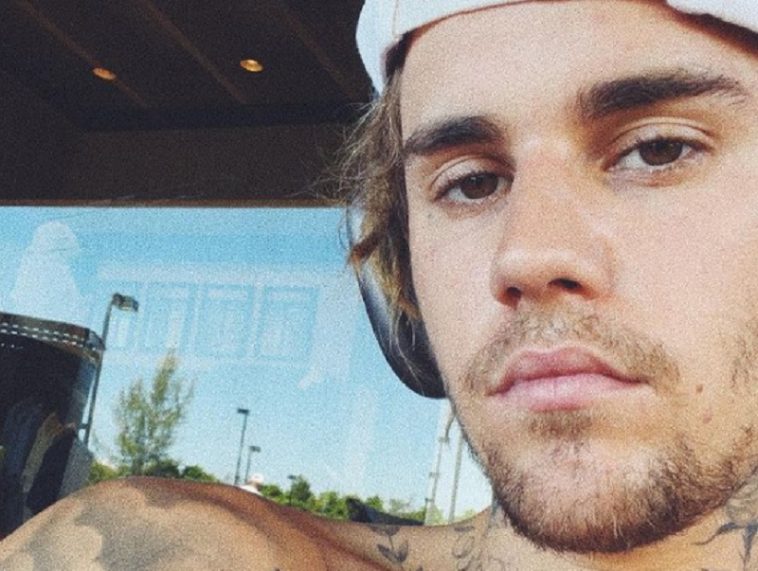 169 Views
Comments Off on Justin Bieber's Back On Tour In 2022
Justin Bieber Announces New Tour Schedule
Justin Bieber dropped his new album Justice in March, which debuted at No. 1 on the Billboard charts in 10 different countries. The grown-up former child star is now gearing up for the Justice World Tour, which has been rescheduled to start on Feb. 18, 2022, in San Diego and wrap up on June 24, 2022, in Milwaukee.
Justice World Tour 2022 presented by @tmobile
Justin Bieber's Hip-Hop Connections
The native Canadian has been in the business for over a decade, and in that time has collaborated with an all-star lineup of hip-hop artists. That list includes Drake, Lil Wayne, Nicki Minaj, Ludacris, Travis Scott, Chance The Rapper, Quavo and more. Bieber is currently featured on DJ Khaled's new album, on the track "Let It Go" with 21 Savage.
Official Music Video by DJ Khaled feat. Justin Bieber & 21 Savage "LET IT GO" off his KHALED KHALED Album
Making Fat Joe's Daughter's Day
Biebs still knows how to win over girls and women of all ages. The award-winning crooner took a moment out of his busy lifestyle to show love to Fat Joe's daughter Azzy Milano on her birthday.
"I hope you have the best birthday ever. I hope you have so much fun. I hope that you celebrate with your family and the people who love you. You are so special. You are so loved. I hope I get to see you soon."
Azzy couldn't control herself and geeked out over the shout-out. Her comments section also filled up with b-day love.
"hyperventilating is an understatement @justinbieber i love u more than life"
"Happy bday🙌🙌🙌🙌🙌🙌" -Fat Joe
DJ Khaled Shows Azzy Big Love Too
We The Best CEO DJ Khaled and Azzy's pops both made sure to show her born day recognition.
"Happy bday @azzymilanoo I love you so much ! You are 15 years old today you growing so fast we are so proud of you! Remember everyday Is your bday ! So honored to be your GOD FATHER ! Bless up @fatjoe @lolamilan1 Azzy BLESS UP ! GOD IS THE GREATEST!"
"Happy happy bday mama, i love you sooooooo much you growing into such a beautiful young lady. I sware it's like you were born yesterday. My life, my heart, my soul is yours i do it for you . The executive producer when the world turned dark you brought the light in God bless you everyone help me say happy bday to the love of my life @azzymilanoo ❤️❤️❤️❤️"