Celebrity power couple Jennifer Lopez and Alex Rodriguez are done-done. New reports reveal the high-profile entertainer duo will officially remain as friends and put their love on ice.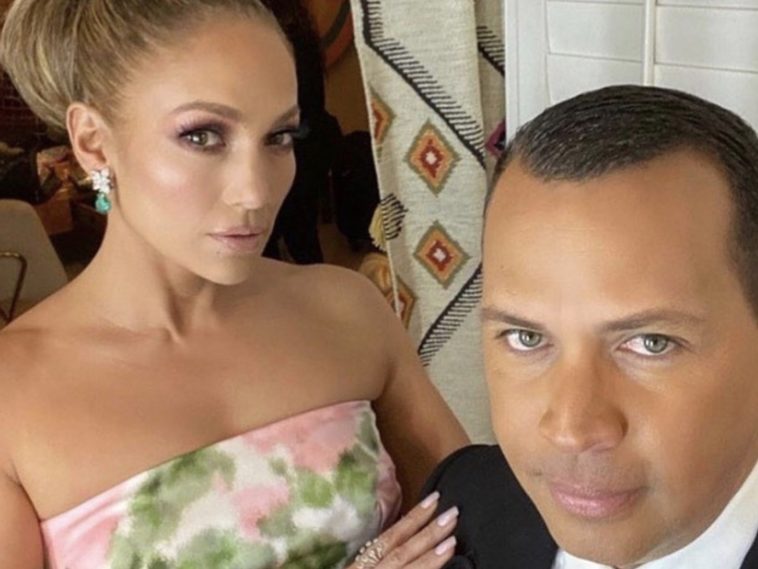 149 Views
Comments Off on J. Lo + A-Rod Officially Break Up – No More Cap
J. Lo + A-Rod Officially Split
The four-year relationship and two-year engagement between J. Lo and A-Rod is officially over. The pair have been the center of breakup rumors that were shut down and brought back up several times, but it seems like things are actually done between them romantically, but the superstars will stay friends.
J. Lo's representative released a statement about the couple's split.
"We have realized we are better as friends and look forward to remaining so. We will continue to work together and support each other on our shared businesses and projects. We wish the best for each other and one another's children. Out of respect for them, the only other comment we have to say is thank you to everyone who has sent kind words and support."
J. Lo + A-Rod Teaming Up As MLB Team Owners?
Be careful of any news story you ever read on April 1. Some fans of the New York Yankees fell for a fake news report that the singer/actress/dancer and the retired slugger were close to purchasing an ownership stake in the iconic MLB franchise.
While the former power couple surely had the funds to get into the sports ownership arena, the report on Yankees blog BronxPinstripes.com was actually an April Fools' joke. The Billboard Award winner and the former MVP were not close to buying 10 percent of the Yankees — and J.Lo was never trying to remove the team's famous pinstripes.
"Don't worry, Yankees fans: J.Lo and A-Rod are NOT buying into the franchise. Check the date on the story…"
J.Lo + A-Rod Deny Breakup Rumors
Prior to April Fools', the rumor mill was buzzing that J.Lo and A-Rod had called off their two-year engagement. The pair later cleared the air and revealed that they were still together; A-Rod also shared the news of a (legit) business partnership they launched weeks ago.
"Jennifer and I are very excited to announce that we've joined forces with Goli Nutrition. They've revolutionize the health and wellness industry with their innovative, delicious and nutritious gummies!"
Jennifer + Alex Have Twice Postponed Their Wedding
Jenny revealed in Dec. 2020 that Jennifer Lopez and Alex Rodriguez had postponed their planned wedding twice due to unforeseen circumstances. They've been together four years total and engaged for two.
"We had to cancel the wedding … because of COVID, because of the quarantine. And we actually did it twice, which people don't know." (Page Six)