The Internet doesn't hold back when it comes to the jokes-jokes. Social media has unloaded a batch of must-see and hilarious memes centered on the cringe altercation between Floyd Mayweather Jr. and Jake Paul.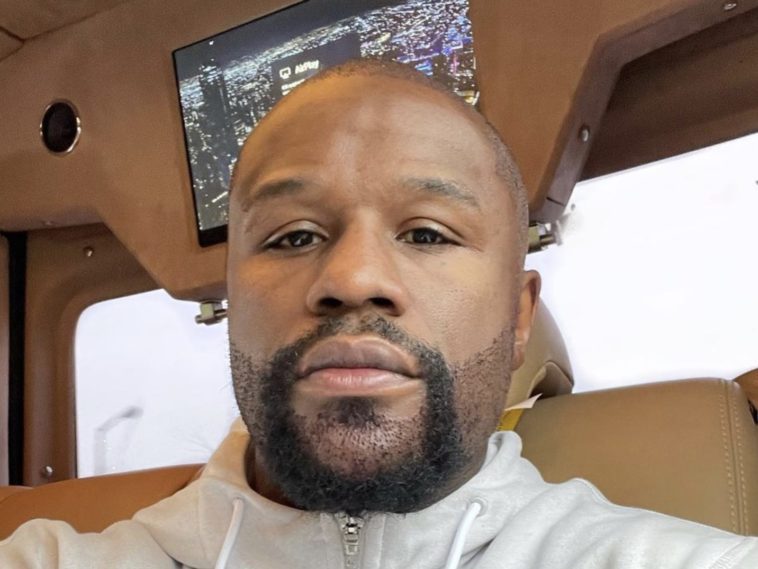 149 Views
Comments Off on Floyd Mayweather + Jake Paul Memes Just Hit Different
Floyd Mayweather + Jake Paul Memes Are Epic
The Internet has shared digital flames on both Floyd and Paul. The jokes stem from their now-infamous run-in at a boxing promotional run.
50 Cent Completely Destroys Floyd Mayweather
A few days ago, rap star 50 Cent went to his Instagram page with some pure digital savagery. 50 shared a snapshot of Mayweather after now-infamously getting his hat taken from him by Paul during a viral interaction.
"👀WTF going on, on champ head 😆I heard he had his pubic hairs put on his face. Lol #bransoncognac #lecheminduroi"
Jake Paul Attacks Floyd Mayweather – Kinda
The drama all went down Thursday during a promotion tour for both Floyd and his upcoming boxing opponent Logan Paul. Things turned dicey when Logan's brother Jake decided to physically attack Mayweather.
Things really kicked off shortly after Mayweather's scrum with reporters when Jake Paul, the brother of Mayweather's opponent, decided to come up to the retired boxer and start taunting him. There was the typical back-and-forth jawing one might expect with the two, but then the younger Paul brother decided to go a step further with a childish "I got your hat," maneuver, and steal Mayweather's hat. (CBS Sports)
Jake Gets 'Gotcha Hat' Tattoo
Logan's brother has remained on an Instagram tear since the drama went down. Jake even went as far as getting a "Gotcha Hat" tattoo on his leg.
"🧢🧢🧢"