Rap veteran Fetty Wap knows exactly what he wants. The New Jersey native went online to reveal what he is looking for in his ride or die woman.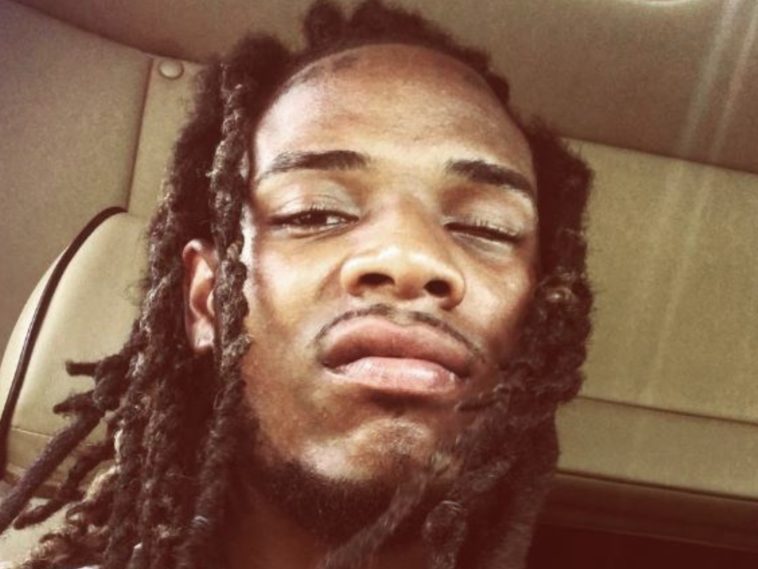 @sohh @sohhdotcom

149 Views
Comments Off on Fetty Wap's Perfect Woman Description Sparks Backlash
Fetty Wap Shares What Type Of Woman He Wants
Fetty Wap took to his Instagram Story with a clear message. The Paterson rap heavyweight revealed he wanted a lady who supports him and makes him feel better.
I want my b*tch to tell me I look good everyday before I leave the Krib … idkw but I make more money when my b*tch boost my sh*t lol .. I'm waiting though … Everybody wanna b loved or cared for .. nobody don't want look stupid though & that's real sh*t."
However, his remarks made some people upset. Users commented below to point out toxic masculinity regarding the way in which he referred to females.
"Maybe don't call her a b 🤔🤷🏽‍♀️"
"I want my man to not call me a b!tvh"
Fetty Wap Vows To Become New Jersey's G.O.A.T
The New Jersey native is determined to pull through for his state. In January 2021, the hip-hop star stepped up to speak on the importance of making the Garden State proud with his music career. The Paterson native hit up his Instagram page with some major reflection. Fetty said he saw himself being the greatest of all time from Jersey.
"i just wanna be one of the greatest to come from New Jersey"
In early December 2020, Fetty reflected on how much success he enjoyed over the year.
"🦇 … thank y'all 👑"
FW Apologizes To Daughters
In early 2021, Fetty Wap took to his Instagram Story to apologize to his daughters. Fetty said he wasn't proud of the man he had become and dished out some serious words. He also apologized for embarrassing them.
"It comes a point in life when you gotta man up and stop blaming everybody for your own actions. I made a lot of mistakes and bad decisions in my life…& for the most part I never given them a second thought but…maybe because I'm getting older or for once I was really happy [for real] I let my greed and pride step in the way and I didn't let these [people] [know] how much of a good woman I had by my side…everything I thought about you was false. I never had to second guess you but I didn't return that energy…I stressed you out over s*** I could've changed and could have simply just not [involved] myself…you was there through everything this year…all the deaths…the shootings…everything. I'm sorry for embarrassing you & embarrassing my daughters as a father," he added. "I know if someone treated my daughters the way I've treated people I would be in max lockup. I am not proud of the man I am today but Ima change that for myself and for my children especially my daughters and for you." – Fetty Wap's Instagram Story
Lil Yachty Misses Fetty Wap's Music
Atlanta rapper Lil Yachty wants it to feel like 2015 all over again. Recently, the hip-hop star went to his Twitter page prior to that and didn't hold back on keeping things 100. Yachty admitted he needed a dose of Wap's music back in his life as 2020 comes to a quick end.
"I need fettywap to release music, he was too hardddddddff" -Lil Yachty's Twitter