Chicago rapper G Herbo has big things happening in his life. The rising superstar recently became a Dad, and he has a new album coming — but so far, Herbo claims he's still the same guy he's always been.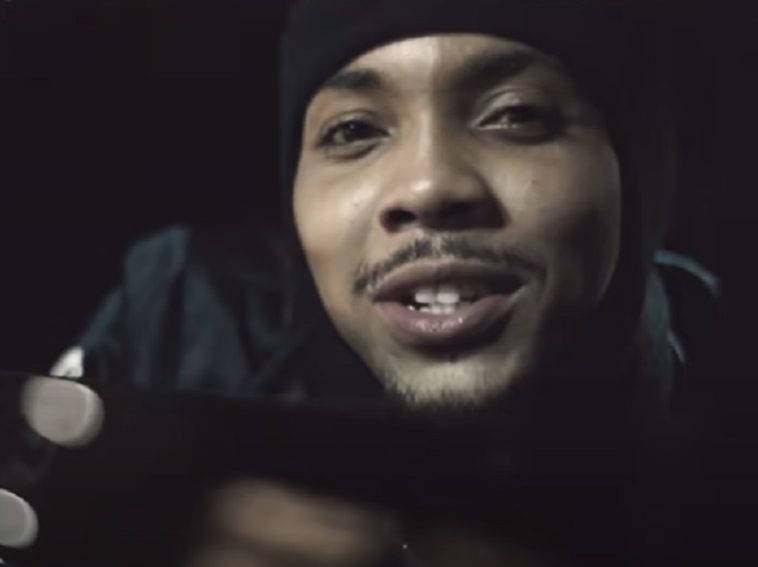 179 Views
Comments Off on Fatherhood + Fame Hasn't Changed G Herbo – Yet
G Herbo Announces '25' Album Coming Soon
"PTSD" hitmaker G Herbo and model Taina Williams (stepdaughter of rap veteran Fabolous) became parents to baby boy Essex in late-May. Amid the craziness of brand-new parenthood, the 25-year-old artist revealed he has an upcoming album titled 25.
"AIN'T SH*T CHANGE IM STILL THE SAME!

"JUST MORE FAME & SOME MORE CHAINS

"#25 THE ALBUM COMING SOON! #NoLimitMB4L LONG LIVE THE KINGS FREE THE GUYZ🖤"
Herbo Captures His Newborn Son W/ The Biggest Smile
Herbo is big proud of his mini-me. The Windy City native has continued to embrace the arrival of Essex William Wright with a must-see pic.
"HOW I SLEEP WHEN I GOT A RAW A** FIT TO PUT ON TOMORROW😭😭😭😭"
G Herbo Exposes Taina's Swollen AF Feet
A few days ago, Herbo hit up Instagram with some must-see footage. Things started off with G joking about having big feet in his bed before the clip showed him rubbing fiancée Taina's toes.
"Bro, fix your face. Like, I was never this swollen until I gave birth. Like what is this?"
Taina Williams + G Herbo Introduce Their Baby Boy
Heading into the weekend, G Herbo's lady love went to her socials to share an adorable pic and the best news ever: Their baby boy Essex was born early Thursday morning. Taina included the hashtag #myrainbowbaby, a term used to describe babies born to parents who previously suffered a miscarriage or pregnancy loss.
Essex William Wright

May 27, 2021

12:23am

6lbs 12oz

#myrainbowbaby