New York rapper Fat Joe is always about putting his family first. The hip-hop veteran took a moment away from music-making this week to share a glance at his true day ones.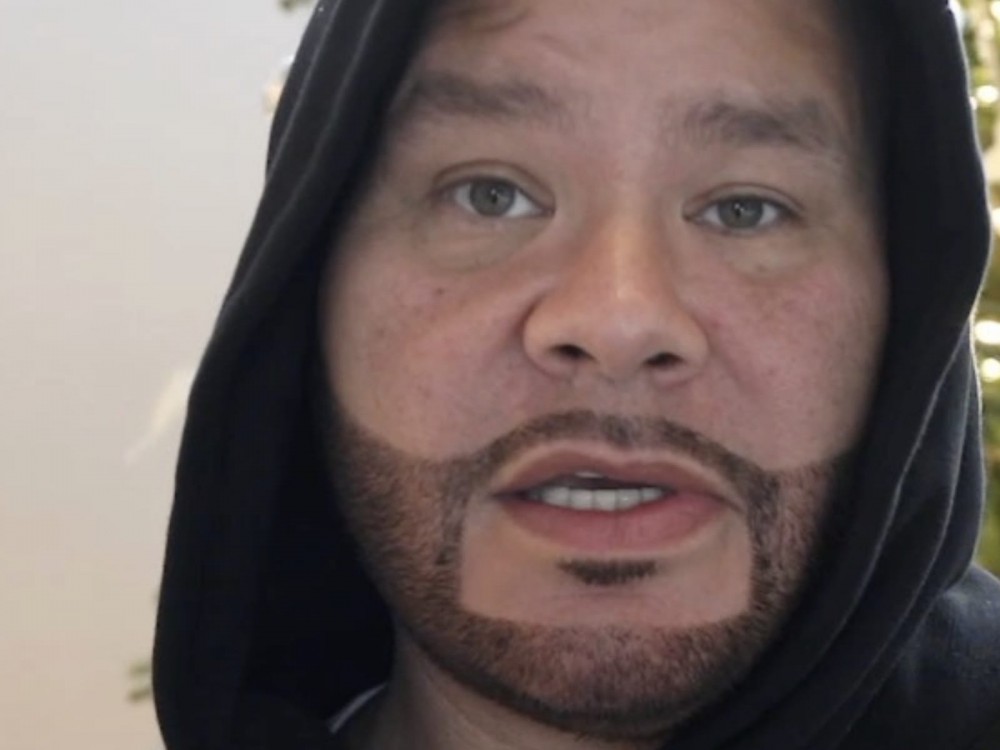 149 Views
Comments Off on Fat Joe Shares Rare Look At His Mom + Dad
Fat Joe Shares Rare Look At His Parents
Joey Crack hit up Instagram with the must-see shot. The pic features a rare glance at both the Terror Squad leader's mom and dad.
"Sooooooo blessed to still have moms and pops ❤️❤️❤️❤️❤️❤️"
The must-see shot sparked a flurry of co-signs and over 160,000 likes.
"🙏🏽🙏🏽❤️" -La La
"🤲🏽" -DJ Khaled
"❤️🙌🏾" -Havoc
Fat Joe Posts Up At Big Pun Plaza
In April 2021, Joey Crack shared a must-like pic. The shot featured him standing solo below Big Pun Plaza in honor of his late Terror Squad protégé Big Pun.
"So proud of my brother ,God bless Big Pun BX TS4LIFE 🙏🏽❤️"
Weeks ago, former TS member Cuban Link shared footage of himself calling out Joe for not attending the Big Pun Plaza unveiling.
"For a street to be named after Pun was actually something I would have expected you to take control of and made happen way back," Cuban Link said. "Remember it's 20 years and this is when it's getting done and that's because of the pressure and consistency of the people and [Big Pun's wife] Liza and what she has done."
Big Pun Plaza
After years of pushing for Big Pun to have his own street, a Bronx, New York intersection was finally renamed after the hometown hero.
An iconic intersection in the Bronx was co-named after the larger-than-life presence who helped put the borough on the hip hop map. City officials and loved ones of the late Big Punisher, born Christopher Lee Rios, were on hand as Fordham Road and Grand Concourse was renamed "Big Pun Plaza." "In his short life, Big Pun was a tremendous contributor to the vibrant cultural life of the Bronx," City Councilman Fernando Cabrera said. "I am proud to memorialize and honor Big Pun by co-naming this intersection Big Pun Plaza." (ABC 7 NY)
Throwback Big Pun Flashback
In August 2020, Joey Crack hit up Instagram with a pic of himself and Pun from the 90's. Fat Joe paid homage to the rap heavyweight and acknowledged the pic came from performing their unforgettable "Twinz" classic at New York City's Rikers Island jail facility.
"The Realest Ever Twinz Deep Cover on Rikers Island RIP BIG PUN" -Fat Joe's Instagram
The legendary "Twinz" music video dates back to the late 90's.