This week's entertainment news spotlight is on Dave Chapelle's new comedy show, Issa Rae's farewell, Nick Cannon and Wendy Williams trading places, and reports of toxicity at The Tamron Hall Show.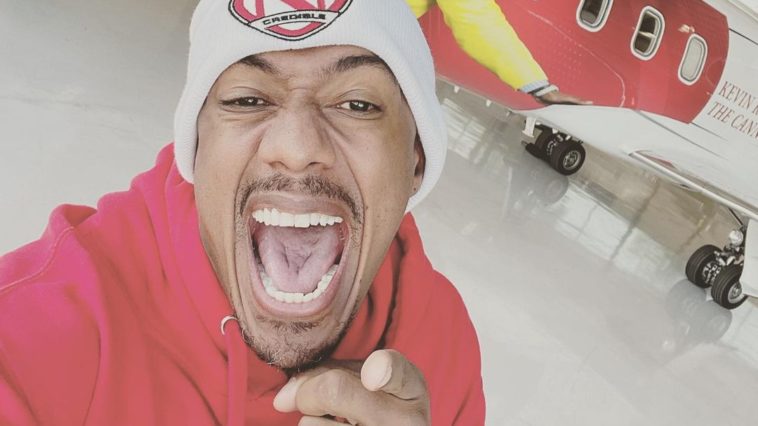 109 Views
Comments Off on Entertainment News: Nick Cannon Swaps "Wendy," Dave Chapelle Closes, Bye Issa Rae, 'Toxic' Tamron Hall Show
Issa Rae's Goodbye, Dave Hittin' Hard
Issa Rae has just released a new trailer for the last season of her hit show "Insecure".  Fans are devastated that this is the last season of the show as the media mogul embarks on new ventures. 
Where there are endings there are also new beginnings — Dave Chapelle just released a trailer for a new comedy special coming to Netflix, "The Closer."  The controversial comedian takes shots at Jan 6th Trump insurrectionist among other edgy topics and airs on October 5th.
Rapper and host of Wild'n Out's Nick Cannon may be taking Wendy Williams' primetime TV spot. After Wendy's show had been pushed back multiple times due to health concerns, producers are thinking of Nick Cannon's new talk show as an alternate for her time slot. Cannon's first episode was a prank on comedian Kevin Hart.
Lastly, The Tamron Hall Show can't seem to keep a producer. Producer Candi Cartier is now the third Executive Producer to leave in two years. She reportedly was tired of the "toxic work environment" Hall created.