Canadian rapper Drake is adding executive movie director to his long list of creative titles. The Toronto native is reportedly working on a thriller film starring Hollywood actress and singer Selena Gomez.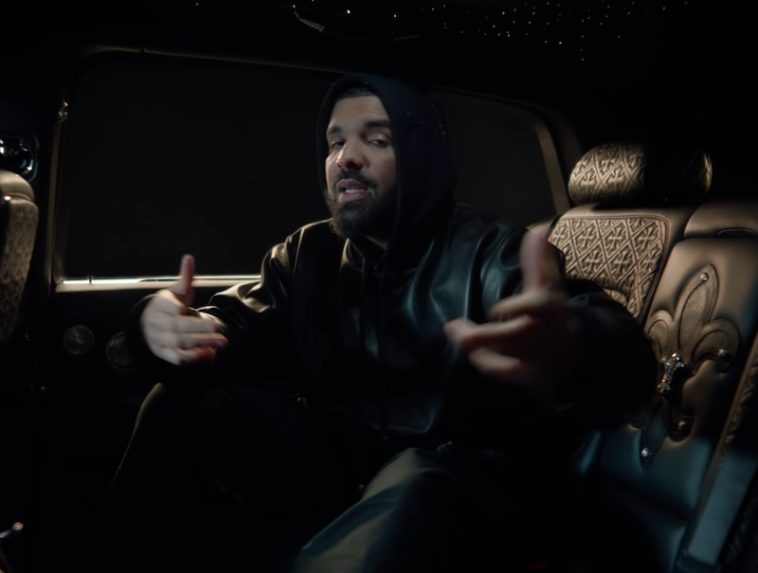 149 Views
Comments Off on Drake + Selena Gomez Team Up For New Thriller Movie
Drake + Selena Team Up
According to reports, media company Picturestart has made moves to produce the new psychological thriller called "Spiral." Drake was brought on board, and OVO Sound executive Future the Prince, who has previously worked with the hip-hop icon on HBO's "Euphoria" series.
In what is sure to be one of the hotter packages on the market, Sources tell Deadline that Picturestart has come aboard to produce the psychological thriller Spiral, with Selena Gomez attached to star and Petra Collins directing. Drake is on board to exec produce with Matthew Budman & Sumaiya Kaveh producing through their Forest Hill Entertainment. (Deadline)
TIDAL Celebrates Drake's VIEWS Anniversary
Earlier in the week, music streaming service Tidal celebrated Drake in a big way. On the subscription-based service platform, people could check out curated playlists in celebration of Drake's epic VIEWS LP. There was also an in-app quiz and features centered on the project's tracks.
Fans can stream Evolutions and Sampling playlists which capture Drake's ascension to the Views era and participate in an in-app quiz, prompting them to choose which Views song is the best 2016 throwback. Based on their song selection, fans will be taken to the corresponding track to reminisce the honored album.
Drake + Giggs Are Bromancing
This week, Drake shared a snapshot of himself cracking up to something British artist Giggs might have said, while the UK star has a huge smile on his face with his hand on Drizzy's shoulder.
"H."
Giggs responded to the post in the comment section, thinking back on the moment captured in the snapshot.
"Live and in colour of when the joke was on me 😄"
Drake Bosses Up W/ Winnie + Daniel
Earlier this week, Drizzy hit up Instagram to unload some must-see shots. Along with chilling next to model Winnie Harlow and Daniel Kaluuya, one pic features him hanging out with Giggs and "Snowfall" star Damson Idris.
"Sounds like a yes to me."