No, the award-winning TV show "Atlanta" did not get cancelled. It just took a three-year break between Season 2 and the upcoming Season 3. The long wait for new episodes is almost over, though.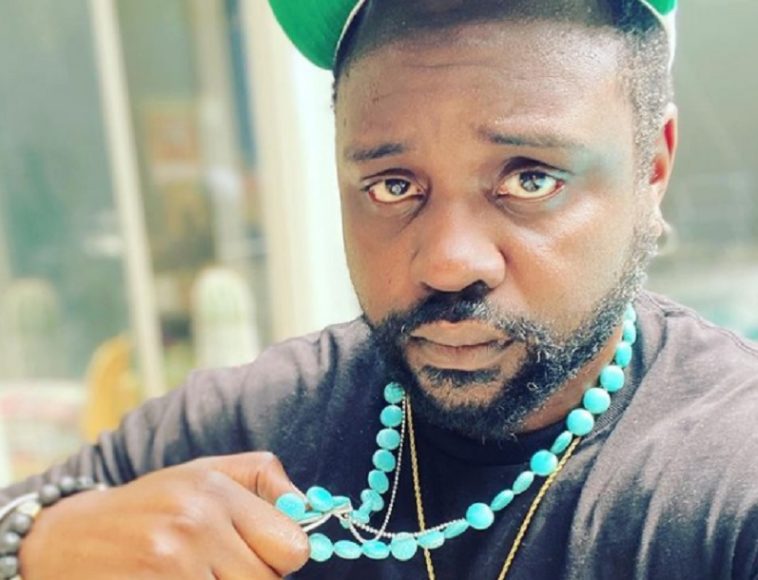 @sohh @sohhdotcom

99 Views
Comments Off on 'Atlanta' Stars Haven't Filmed Together In Nearly 3 Years
'Atlanta' Star Talks About Reuniting With Cast
Brian Tyree Henry, who plays Alfred on the popular FX series "Atlanta," was on "The Late Late Show with James Corden" and talked about reuniting with castmates Donald Glover and LaKeith Stanfield for Season 3. The new season is filming in London.
"You know, we haven't shot together in almost three years, so all of us have gone and branched off and done our own things, but we've always stayed in touch. Like nonstop, we check in on one another. But to finally be back together, and to be back in the shoes of these characters, is just completely— it's like a weird 'Twilight Zone' episode, because you're like, 'Do I still remember what Alfred went through?' You're just finding it out together."
Donald Glover Reveals New 'Atlanta' Season Underway
Actor/rapper Donald Glover is giving "Atlanta" fans all the excitement necessary to count down the days before Season 3 premieres. The hip-hop entertainer delivered a massive update earlier in April on the must-watch show's production.
"'Day 0' S3 ATL"
Childish Gambino Hypes Up The Show
In November 2020, Glover made a rare Twitter appearance to speak on a flurry of random topics including who he was listening to and his last studio effort. But the biggest surprise came from Donald dishing on the highly-anticipated "Atlanta" return.
"while im here: 'atlanta' s3+s4 are going to be some of the best television ever made. sopranos only ones who can touch us." -Donald Glover's Twitter
FX Renews Hit Series For Multiple Seasons
In August 2019, buzz developed about the series receiving a huge green light. "Atlanta" fans could finally get excited for both a third and fourth season to air in the near future.
"Atlanta" has been renewed for a fourth season at FX before production has begun on the previously announced Season 3. FX made the announcement Tuesday at the Television Critics Association summer press tour. Production on Seasons 3 and 4 is slated to begin in the spring. Both seasons will consist of eight episodes. (Variety)