OVO Sound boss Drake has his mind on investments that are close to his stomach. The vegetarian hip-hop star has decided to support a new faux-chicken making company called Daring Foods with an impressive investment of $40 million.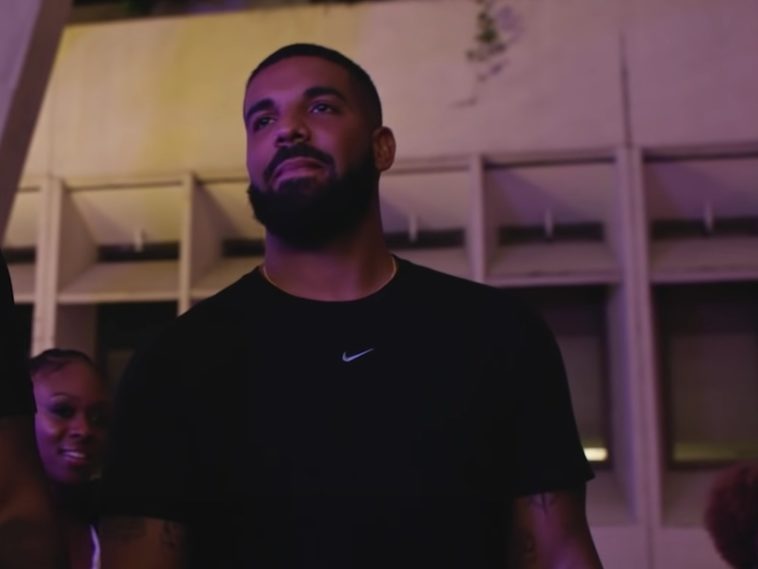 149 Views
Comments Off on Drake Drops Millions On Plant-Based Chicken Company
Drake Backs Plant-Based Chicken Company
Drake's financial contribution to Daring Foods will reportedly help them expand to more retailers in the next year. This support enables the brand to compete with other big-name fake meat brands like Beyond Meat and Gardein.
In another sign of the faux meat boom, Daring Foods Inc. has raised $40 million from investors — including entertainer Drake — after debuting its plant-based chicken last year. The series B funding round was led by D1 Capital Partners and joined by existing investors Maveron and Palm Tree Crew, Daring said. The company, which declined to comment on its valuation, raised $8 million in October. (Bloomberg)
Daring Foods made sure to hit up its social media pages to confirm the massive power move.
"Celebrating our Series B raise today with a team of truly visionary investors–including one you may have heard of 👀. Let's go daring!"
Drake + Selena Gomez Team Up
Beyond his investment pursuits, earlier this month, Drake was brought on board a new psychological thriller called "Spiral" produced by media company Picturestart.
In what is sure to be one of the hotter packages on the market, Sources tell Deadline that Picturestart has come aboard to produce the psychological thriller Spiral, with Selena Gomez attached to star and Petra Collins directing. Drake is on board to exec produce with Matthew Budman & Sumaiya Kaveh producing through their Forest Hill Entertainment. (Deadline)
TIDAL Celebrates Drake's VIEWS Anniversary
In April 2021, Drake was celebrated for his main passion, music. On the subscription-based service platform, Tidal, people could check out curated playlists in celebration of Drake's epic VIEWS LP. There was also an in-app quiz and features centered on the project's tracks.
Fans can stream Evolutions and Sampling playlists which capture Drake's ascension to the Views era and participate in an in-app quiz, prompting them to choose which Views song is the best 2016 throwback. Based on their song selection, fans will be taken to the corresponding track to reminisce the honored album.
Drake + Giggs Are Bromancing
Late April 2021, Drake shared a rare snapshot of himself not in work mode. In the photo, he can be seen cracking up to something British artist Giggs might have said, with a huge smile on his face with his hand on Drizzy's shoulder.
"H."
Giggs responded to the post in the comment section, thinking back on the moment captured in the snapshot.
"Live and in colour of when the joke was on me 😄"