"Atlanta" star Donald Glover has all the answers today. The Hollywood actor has shared some wisdom with his social media followers regarding the state of show business these days.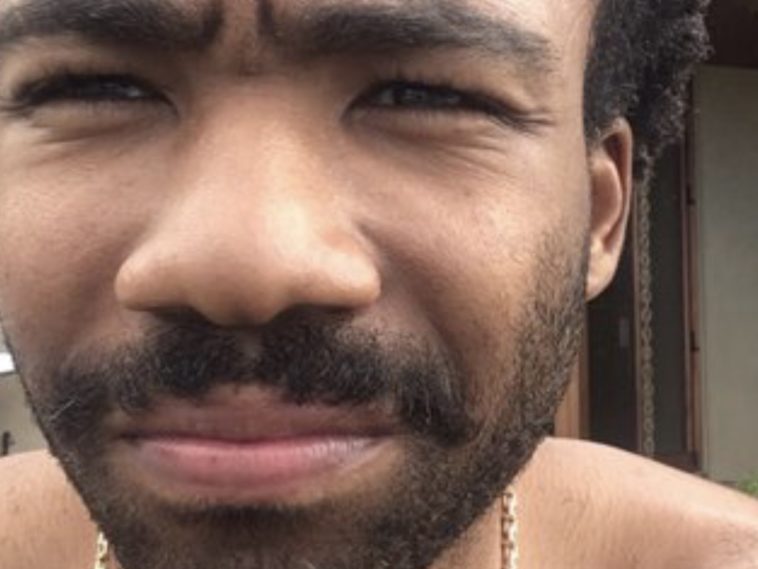 129 Views
Comments Off on Donald Glover Knows Why Hollywood's Boring Right Now
Donald Glover Explains Why Hollywood Is Boring
Glover posted a series of tweets where he expressed his disappointment with the recent "boring" movies and TV shows being produced by Hollywood. He also spoke out on the fear of getting canceled and that was likely the cause for unimaginative television in recent years.
"saw people on here havin a discussion about how tired they were of reviewing boring stuff (tv & film). … we're getting boring stuff and not even experimental mistakes(?) because people are afraid of getting cancelled … so they feel like they can only experiment w/ aesthetic. (also because some of em know theyre not that good)"
'Atlanta' Star Talks About Reuniting With Cast
In May 2021, Brian Tyree Henry, who plays Alfred on the popular FX series "Atlanta," was on "The Late Late Show with James Corden" and talked about reuniting with castmates Donald Glover and LaKeith Stanfield for Season 3. The new season is filming in London.
"You know, we haven't shot together in almost three years, so all of us have gone and branched off and done our own things, but we've always stayed in touch. Like nonstop, we check in on one another. But to finally be back together, and to be back in the shoes of these characters, is just completely— it's like a weird 'Twilight Zone' episode, because you're like, 'Do I still remember what Alfred went through?' You're just finding it out together."
Donald Glover Reveals New 'Atlanta' Season Underway
In April 2021, actor/rapper Donald Glover is giving "Atlanta" fans all the excitement necessary to count down the days before Season 3 premieres. The hip-hop entertainer delivered a massive update earlier in April on the must-watch show's production.
"'Day 0' S3 ATL"
Childish Gambino Hypes Up The Show
In November 2020, Glover made a rare Twitter appearance to speak on a flurry of random topics including who he was listening to and his last studio effort. But the biggest surprise came from Donald dishing on the highly-anticipated "Atlanta" return.
"while im here: 'atlanta' s3+s4 are going to be some of the best television ever made. sopranos only ones who can touch us." -Donald Glover's Twitter