Music mogul Diddy might have a new bae. The Internet is running wild after rumored boo Miracle Watts dropped some love on one of his posts.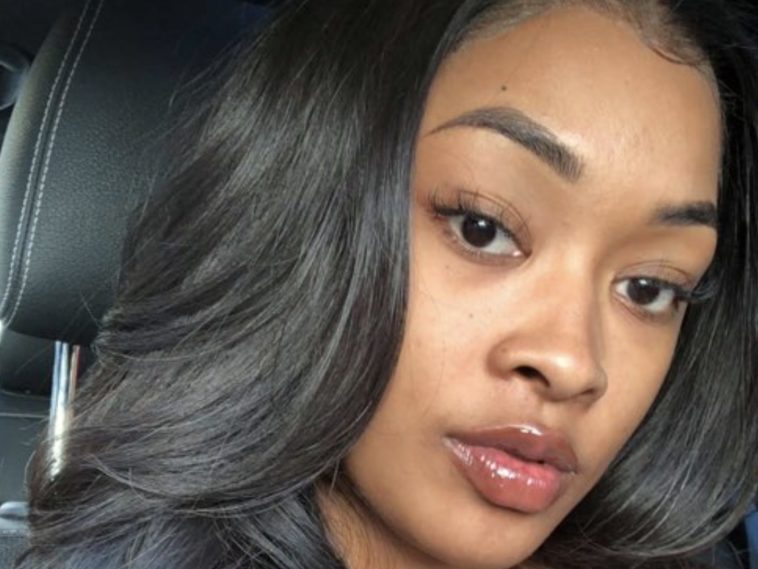 @sohh @sohhdotcom

149 Views
Comments Off on Diddy Gets Love From Rumored Girlfriend Miracle Watts
Diddy Gets Love From Rumored Girlfriend
The model/vixen commented some heart eyes and made her affection for Puff Daddy clear.
"GEEZZZZ! 😍😍"
Instagram users have sparked debate about if the two are actually dating in light of her comments on his post.
"just secure the bag sis 💰"
"She is for a good time not a long time"
"U ain't learn from Cassie"
Diddy Announces Celeb/Rap Basketball League
Diddy is really bridging the gap between music and sports. The Bad Boy Records CEO went online to reveal a new web series doubling as a celebrity basketball league.
Diddy took to his Instagram in February 2021 with the news. REVOLT TV's "The Crew League" Season 1 premiered live on the REVOLT TV YouTube channel on February 19th. Some of the featured stars have included Swae Lee, Glen Davis, Jack Harlow, Russ, Lil Keek, and Druski.
"🏀 NEW SHOW ALERT 🏀 @THECREWLEAGUE TO @REVOLTTV!!!!!!! I'm excited to announce our partnership. Hip Hop and basketball have always been connected as a culture and now the biggest artists get to compete with the world watching. Season 1 premieres live on REVOLT February 19th! YouTube.com/REVOLTTV DON'T MISS THE ACTION! #TheCrewLeague @eliemaroun15 @tawnialeighh @jordanstern3 @psychofilms @swaelee @russ @jackharlow @nolimitherbo @thekidlaroi @lilmosey @lilkeed @pontiacmadeddg @druski2funny @24kgoldn @slimjxmmi @buster @gbbabydavis"
Diddy's Going Ma$e Route
The hip-hop boss knows it's deeper than rap. The hip-hop icon came forward earlier in February to tease fans about what type of music he's currently piecing together and hints at using the inspiration of God to guide his creativity. Puff Daddy went to his Instagram page with the must-see footage. In the clip, Diddy even admits he's always in the studio with the man upstairs.
"Please, through you, first of all, I thank you for this blessing. Please bless me to make the greatest, greatest, greatest, God, your music. I need you God. I need you, I need you in the studio. That ain't no bullsh*t. I don't go to the studio alone. How y'all think I make all these hits? God's with me."
Whether or not he's just giving God a shout-out or hitting at gospel tunes to come, Puffy is known for using his social media pages to always give the most respect to his religion.
Puff Sends Gift To Summer Walker With Handwritten Note
Puffy Daddy's handwriting skills had social media in tears. R&B singer Summer Walker went to her Instagram page the same week to share a heartfelt message written to her from Diddy.
"To Summer 1 of My Greatest Voices EVER Thank You Love Diddy"
Some fans said Diddy's handwriting looked like that of a little kid. Others said it looked like he'd had a stroke mid-sentence. Everybody had a hard time making sense of the chicken scratch.
"Diddy's writing looks like my apology letters to my mum when I was a younger"