Global pharmaceutical corporation Pfizer is ready to take the next step to combat the COVID-19 virus. Company officials have announced the Pfizer-BioNTech vaccine will be made available to children ranging in ages 12 to 15 by next week.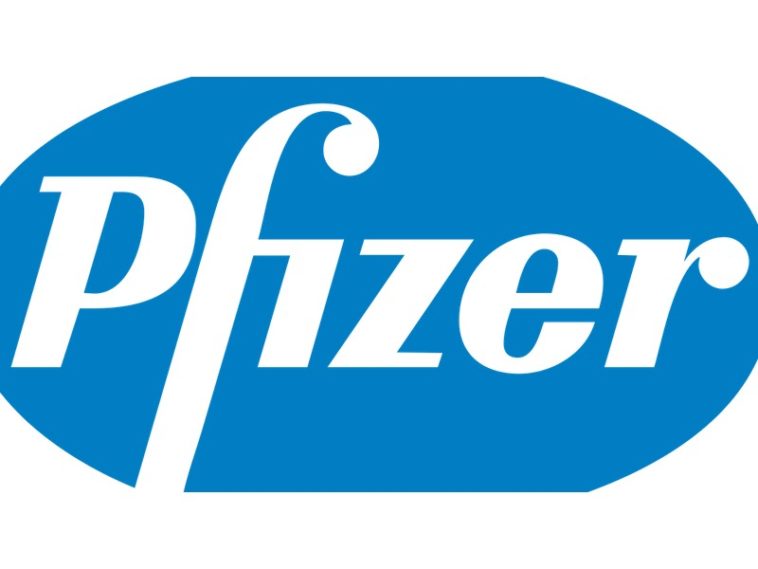 159 Views
Comments Off on COVID-19 Vaccines Heading To Kids In Coming Days
COVID-19 Vaccines Are Headed To Kids
The FDA is expected to approve the vaccine's use for the proposed 12 to 15 age range next week as well. The next step would then involve the CDC meeting to compile recommendations for vaccine use considering the data provided by Pfizer during clinical trials.
"Across the globe, we are longing for a normal life. This is especially true for our children," Ugur Sahin, CEO and co-founder of BioNTech, said at the time. "The initial results we have seen in the adolescent studies suggest that children are particularly well protected by vaccination, which is very encouraging given the trends we have seen in recent weeks regarding the spread of the B.1.1.7 UK variant. It is very important to enable them to get back to everyday school life and to meet friends and family while protecting them and their loved ones." (New York Times)
Moneybagg Yo Gives Positive Mom Update
In other news related to COVID, Memphis rapper Moneybagg Yo recently provided an update to fans after revealing his mother contracted the COVID-19 vaccine. While he kept the update to a minimal, Yo acknowledged fans' prayers have helped his mom's condition.
"Preciate y'all prayers she good 🙌🏾💯"
Moneybagg Yo Reveals Mom Has COVID
Last week, Moneybagg Yo went to his social media pages with a personal and hard-hitting reveal. Yo didn't get too specific but did ask followers to pray for his family in since-deleted tweets.
"Mannnn I hate wen sh*t goin good sum bad come right behind it 🤦‍♂️ … Dam mane how df My mama got COVID and pneumonia smh I need y'all prayers right now 😔🤲🏾"
John Legend Pushes For Everyone To Get Vaccinated
In a recent interview, R&B singer John Legend dished on his well-being after making the push to get himself vaccinated for COVID-19. He also talked about the importance of keeping loved ones and friends safe by getting the shot.
"It gave me a sense of greater optimism and relief as well," Legend says on the phone from Los Angeles. "I'm just excited that the vaccine has proven to be effective and to be safe, and that we're on our way to opening back up more and more people get vaccinated. … If you're getting vaccinated – preventing yourself from getting the virus, preventing yourself from giving the virus to any of your relatives and loved ones, and getting the nation back closer to opening up slowly – it's a small price to pay." (USA Today)
Legend also shared footage of himself getting his COVID-19 shot.
"Thank you @walgreens for administering my COVID-19 vaccine. If you're still uncertain about the vaccine, your local pharmacist is available to answer your questions. #ThisIsOurShot #Ad Schedule your vaccine at walgreens.com/OurShot"