Cordae's long-awaited second album, "From A Birds Eye View," is finally within an arm's reach… hopefully. The North Carolina rapper is promising to drop a new single at midnight.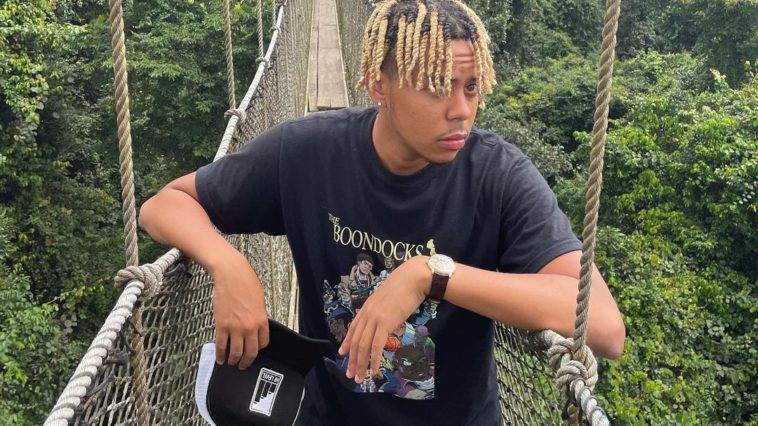 161 Views
Comments Off on Cordae Finally Dropping New Music As Release Date Nears
Birds Eye View Finally?
The former YBN member announced he is dropping another single at midnight. This will be the second single off the long-awaited rollout. Cordae has yet to announce a release date for the album "From a Birds Eye View".
Fans are hoping for the album to drop before the end of the year, as the 3rd year anniversary of his first album, "The Lost Boy" approaches.
Cordae's New HiLevel Record Label
The new release will be via his very own label, HiLevel. According to Cordae, the record label is 100% owned by him and in his words "a family, way of life."
No new noteworthy signings have been announced to date, but the rapper released a short, funny video with himself at the podium in front of a group of supporters, who chanted their support "HiLevel" but quickly ditched the rapper when he asked them to make a death vow.
Cordae Pays His Respects
Cordae delivered a thrilling performance of "Lucid Dreams" in front of a crowd of 50,000 people during his Governor's Ball set in New York City.
Before performing, Cordae took a moment of silence and said, "This is for my brother," before launching into the emotional tribute.  As soon as the song played, everyone in the crowd immediately jumped and joined in.