Philadelphia rapper Cassidy is showing no mercy to his biggest rap rival. The hip-hop veteran has come forward with his unexpected "Plagiarism" diss song blasting away at Tory Lanez over bars-stealing and not properly putting respect on others' names.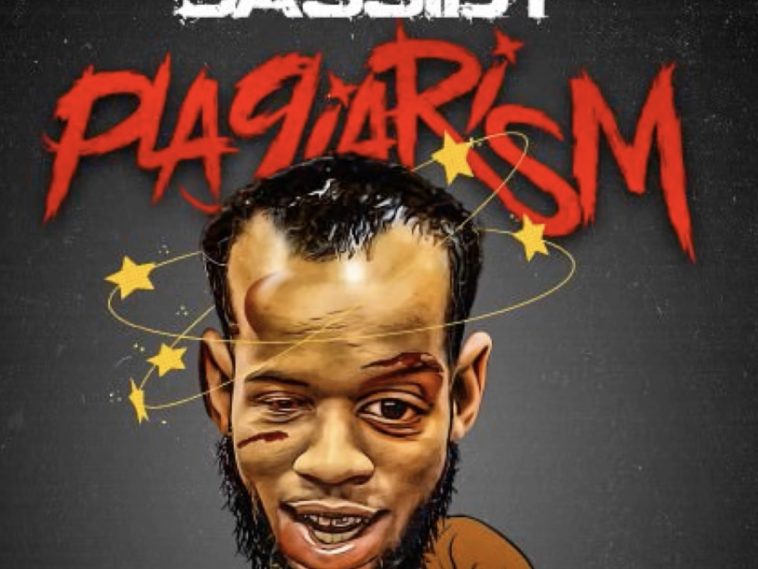 109 Views
Comments Off on Cassidy Puts Tory Lanez In Body Bag W/ Newest Diss Song
Cassidy Puts Tory Lanez In Body Bag
Cass delivered the must-hear song seemingly out of nowhere. He doesn't spare any lyrics with the song clocking in at nearly eight minutes in length and going off on claims.
"Tory had to move from LA because they put hands on him," Cassidy raps. "Dog stole my bars on a big station/Sitting next to Funkmaster Flex, acting like you're catching rec, saying my bars like my fans can't recollect/I'm a winner, remember I was living check to check/Now I'm getting the type chicken the plug collect/N*gga we ain't neck and neck because Tory Lanez wack and when he got his chain snatched, it went from neck to neck"
Tory Lanez Pretty Much Responds To Cassidy
Lanez did much more than just drop some new music ahead of his When Its Dark NFT dropping. A few days ago, Tory released his freestyle's visual treatment and referenced having zip-zero problems jacking anyone's style and flow – notably Cassidy's.
"I'll steal a n*gga flow, and what? P*ssy! N*gga, and what? … Old n*ggas talking and I ain't hearing them. I'll leave Cass' body in the same casket his career is in – you was in hotels with R. Kelly, we should flame you up."
Royce da 5'9″ Wants A Cassidy Diss Track ASAP
A few days ago, Detroit rapper Royce Da 5'9 went on Twitter to mention the Canadian rap crooner and asked him to respond to Cassidy's "Perjury" diss song. He hilariously added wanting to drop the message earlier but his girl wouldn't let him use the Internet.
You gon respond @toryLanez ? I like when you in that bag [Gorilla emoji] Pardon my lateness y'all my girl wouldn't let me online ..
Word? hope so
Cassidy Officially Blasts Away At Tory Lanez
The Philadelphia rapper is back on his bars. A few days ago, the hip-hop veteran came through with his hard-hitting "Perjury" diss song aimed at overnight rap rival Tory Lanez.
Lanez doesn't get any mercy from Cass on the four-minute record. The Philly rapper does everything from reference his alleged shooting of rapper Megan Thee Stallion to making ample accusations of stealing lyrics from other artists.
"F*ck all the hype, you've been a b*tch all your life/But shoot a chick quick like Eddie in Harlem Nights – you ain't from where we from, Canada got free healthcare, you gonna need some/Stolen bars in all of the records that he's done/None of his sh*t's original, sh*t's pitiful/I was on records before the game went digital"