UGK's Bun B is repping for his region. The Texas native went online to reveal a new show he had coming focused on Southern hip-hop.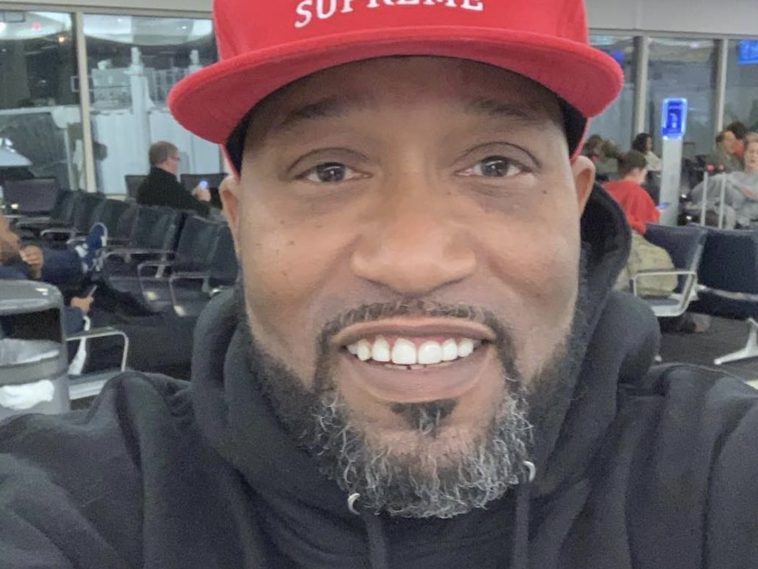 179 Views
Comments Off on Bun B Announces New Radio Show Dedicated To Southern Hip-Hop Scene
Bun B Announces New Radio Show
Bun took to his Instagram account with the big announcement. He revealed the 2 Trill Show, which premieres on April 14. It comes out every week and features all sorts of dope content including interviews, music and more.
"The 2 Trill Show with @BunB is coming to Rock The Bells Radio🔥Every Wednesday, hear the best southern Hip-Hop, guest interviews, and everything that encompasses living that southern lifestyle. Catch the premiere on 4/14 at 12pmET, SXM Ch.43"
UGK Verzuz 8Ball + MJG Is Happening
Bun B as confirmed a VERZUZ match-up that could rival Jeezy vs. Gucci Mane as an epic moment for Southern hip-hop. Bun B said in January 2021 we'll soon be getting UGK in a much-needed battle with legendary Memphis duo 8Ball & MJG.
Details aren't locked in on when the Verzuz will happen between UGK and 8Ball & MJG, but Bun B guessed it would be sometime this year before the summer. There had been a lot of talk about UGK and OutKast in a Verzuz, but this matchup is a big one for the region.
"I don't know. It's kind of pushed back, everything's kinda pushed back because of the Ashanti and Keyshia Cole and they're still trying to find the right times to do a lot this stuff but I would imagine before the summer. We've been talking about it since last year, since VERZUZ started last year. Cause me and Ball just talked about doing it period, and I was like, 'Let me run it by Swizz and Tim and see if it was something they'd be open to.' They said yes. There's a certain list of criteria they look for when considering you for VERZUZ. Luckily, UGK and 8Ball & MJG checked all those boxes for that. Plus we all get along. UGK Ball & G VERZUZ is actually gon' be fun cause we've known each other for years, we get along real well. It's gon' be interesting to get in there and play the music for the people." ("Donnie Houston Podcast")
Bun B Salutes Pimp C
Bun Bizzle went to his Instagram page with a major salute to his UGK partner Pimp C on what would've been Pimp's 47th birthday. In addition to acknowledging Pimp's greatness, Bun also admitted the entire rap game misses C.
"The best to ever do it was born today 47 years ago. Long live the Pimp! Happy birthday bro. We miss you. Let's celebrate your memory today! #UGK4Life"
Bun B Remembers Pimp C
In early December 2020, the H-Town native went to his Instagram page with some heartfelt words. In addition to reflecting on Pimp, Bun shared a slideshow of throwback moments alongside C.
"Never be another. He was my brother. Today is a reminder that you never know how much time you have with the people you love. Cherish the days. We miss you Chad! RIP Pimp C! UGK4LIFE!" -Bun B's Instagram