Grammy-winning artist Beyoncé suffered quite the loss today after her storage facility was robbed. Thieves reportedly broke into her storage units and stole goods that are estimated to value $1 million.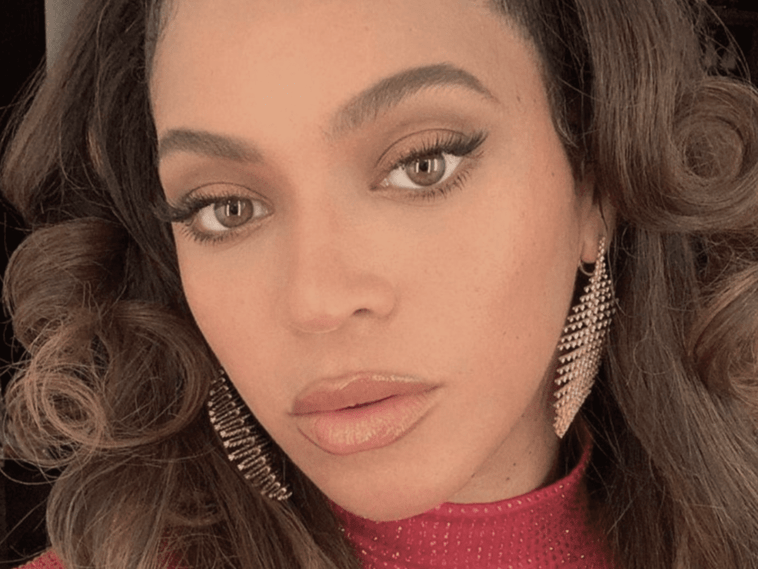 @sohh @sohhdotcom

99 Views
Comments Off on Beyoncé Robbed With $1 Million In Luxury Items Stolen
Beyoncé Is Robbed Twice
According to law enforcement, Queen Bey was robbed not once, but twice within the last few weeks. Three separate storage units holding expensive bags and clothing were hit once, then about a week later, it was robbed again with more goods like kids toys and photos being taken.
Law enforcement sources tell TMZ … 3 L.A. area storage units filled with Beyonce goodies were hit twice by thieves earlier this month, and the culprits swiped her expensive handbags and dresses. While the storage units are being rented out by her production company, Parkwood Entertainment, we're told the missing items from the first heist all belong to Queen Bey. Our sources say burglars came back within a week, and took down 3 storage units in the same facility … making off with handbags, kids toys and photos belonging to one of Beyonce's stylists. (TMZ)
The crushing news comes days after Queen Bey took home the most music award at the NAACP Image Awards ceremony.
On Thursday (March 25), during the non-televised section of the awards show, the entertainer won Outstanding Female Artist for "Black Parade" and Outstanding Music Video for "Brown Skin Girl," with her daughter Blue Ivy Carter, SAINt JHN, and Wizkid. For Outstanding Hip Hop/Rap Song and Outstanding Duo, Group or Collaboration (Contemporary), Beyoncé and Megan Thee Stallionshared both awards for the "Savage Remix." (BET)
Rapper Believed To Be Beyoncé's Cousin Is Shot
Earlier this year, Beyoncé affiliate and Texas rapper Kardone, born name Martell Derouen, was found dead from a gunshot wound in his San Antonio home. Kardone is believed to be a cousin of R&B superstar Beyonce.
"100 Grand" by Kardone (feat. Paul Wall)
Beyoncé Hooks Up Gucci Mane + Lil Yachty
In February 2021, hip-hop stars took to social media to show off the Ivy Park x Adidas "Icy Park" sneakers Beyoncé had gifted to them, which arrived encased in literal ice. Gucci happened to be one of the models for the upcoming "Icy Park" collection.
"Wow @beyonce @weareivypark sent me some shoes in a ice sculpture" -Gucci Mane
Jhené Aiko Stuns Rocking Beyonce's Ivy Park
In early January 2021, Aiko took to Instagram with a picture wearing Ivy Park attire. Rocking Beyoncé's line, she posted up in the mirror and was slaying for her followers.
"extra small @weareivypark"