Vixen Amber Rose is back on her thirst trap goals. The hip-hop model has hit up social media to properly explain the lack of steamy and OnlyFans-driven content on her pages.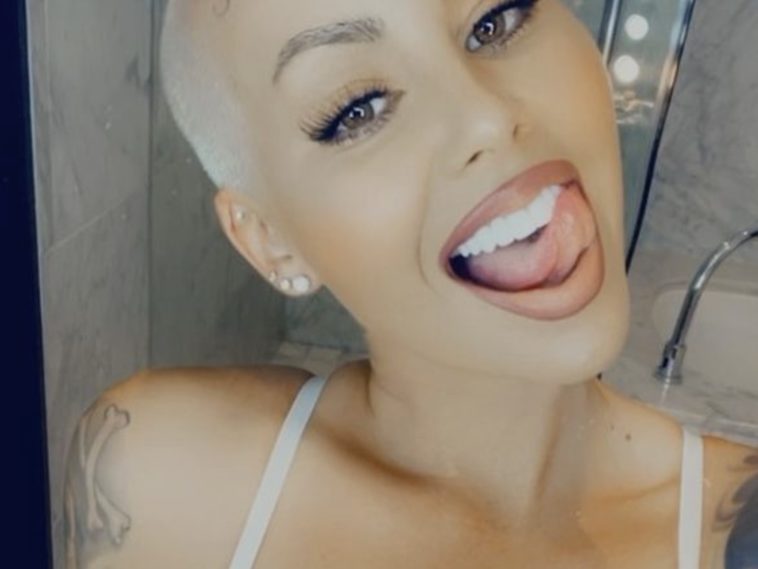 159 Views
Comments Off on Amber Rose Reveals Reason Behind OnlyFans Absence
Amber Rose Reveals Reason Behind Hiatus
Muva Rose went to her Instagram page to keep things 100. Amber admitted a serious injury sidelined her from living up to thirst trap queen goals. However, Rose said she's back and delivering all types of NSFW content again.
"I tore my MCL 8 months ago, I had to rest and wear sneakers & shit but now I'm better 😊 Ahhh I finally get to be a hoe again! 😍Missed me? Link in bio 💦😘🔥"
The post sparked a major co-sign and reaction from OnlyFans queen Erica Mena in the comments section.
"🔥Absolutely Zaddyyy😍"
Tyga + Amber Rose's Sons Freak Out
A few days ago, Muva Rose went to her Instagram page to share a must-see clip. The video showed her longtime friend and rapper Tyga announcing a huge surprise trip to their sons.
"Disney World and Universal Studios??!!! 🤯😉😂🥰 #sebastiantaylorthomaz #kingcairo #blackboyjoy"
Amber Rose's Son Low-Key Flames Nicolas Cage
It's a safe bet Nicolas Cage doesn't have the best fan in Amber Rose and Wiz Khalifa's son. Muva Rose recently hit up Instagram with some pretty hilarious footage of her oldest son Sebastian low-key flaming the Hollywood superstar.
Muva Links Up W/ Cam'ron
In April 2021, Amber shared an epic moment hanging out alongside Dipset's Cam'ron. The duo linked up in California at a Diplomat event.
"Thank you @mr_camron for the @pinkhorsepower me and @ae4president finna get it crackin tonight 🥰💦👅"