New York rappers A$AP Ferg and Jim Jones are in a world of pain right now. The hip-hop pair have come forward to remember the life of a longtime friend and stylist following his death.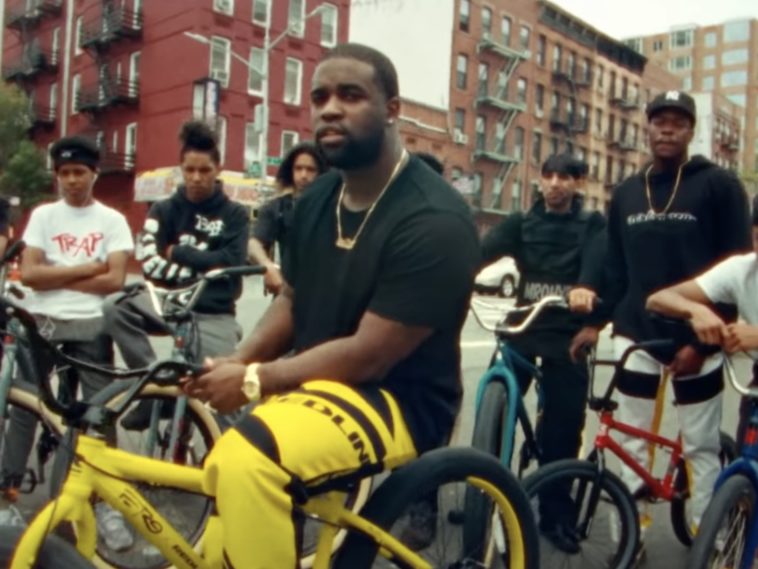 169 Views
Comments Off on A$AP Ferg + Jim Jones Mourn NY Friend's Death
A$AP Ferg + Jim Jones Mourn NY Friend
Both Ferg and Jones relied on the power of Instagram to properly pay homage. A$AP dished on just how much of a close-knit bond they had and how the death happened suddenly.
"Rest in Paradise my brother @_.365.__ I can't even believe I'm making this post right now!!! Iknow u laughing in heaven like wtf how did I even get here we was just talking SMH. Sh*t still registering forreal . You told me stop playing wit em and ima honor that. Love you bro ur energy is felt through out all the real ones."
Jimmy spoke on how much he cherished his friend and what the loss has taught him.
"Pure soul tht will never b forgotten I'm glad I got to call u my friend during this journey of life Every day U told me stay humble and restore th feelin Luxurious slum lords Till we meet again all I know is I got 1 fly a** angel watchin over me Long live th great sturdy"
21 Savage Wants People To Stop The Violence
While it's uncertain what ultimately took the New York native's life, it's clear gun violence has played a major role in Black men being killed in their 20's and 30's. Recently, Atlanta rap star 21 Savage made a public plea for violence to end.
"i wish all this violence would stop it seems like it's more hate than love in the universe right now !"
Story updating…