New York rapper 50 Cent isn't staying silent. The hip-hop veteran has come forward to speak out following the death of Black man Daunte Write in Minneapolis.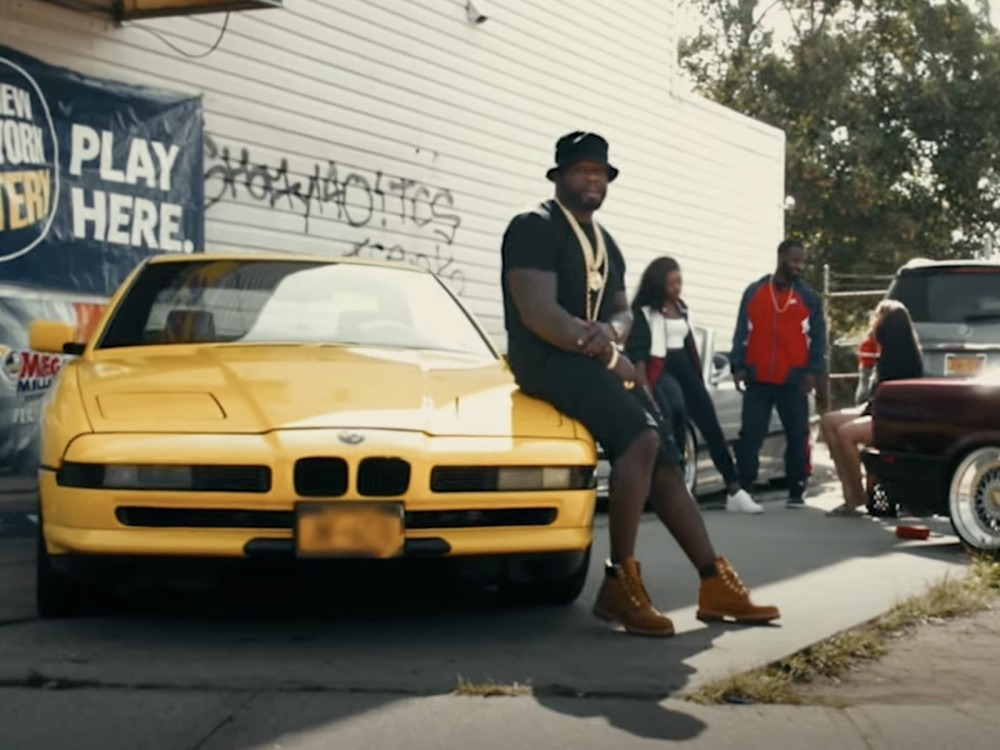 @sohh @sohhdotcom

119 Views
Comments Off on 50 Cent Upset Over Daunte Wright's Police-Involved Death
50 Cent Upset Over Daunte Wright's Death
Fifty went to his Instagram page with a snapshot of Wright with a child. The caption reads "DAUNTE WRIGHT. he was shot and killed by POLICE tonight in brooklyn center, MN. SAY HIS NAME!! he was 20 years old."
"🤦‍♂️here we go again"
50's post sparked more than 200,000 likes and a handful of celebrity reactions.
"Smh, I know that area very well most of the Liberians in Minneapolis live in that area" -Michael Blackson
"Wow 😢" -Lil Mo
Daunte Wright's Death
According to reports, Minneapolis police fatally shot Wright Sunday afternoon. The attack happened after an initial arrest attempt.
Police said officers in the city of Brooklyn Center pulled over a driver they'd determined had an outstanding warrant just before 2 p.m. Police said when they tried to arrest him, he got back in his vehicle and drove away. An officer fired at the vehicle, hitting the driver. Police said the vehicle traveled several blocks before hitting another one. No one in that second vehicle was hurt. The driver of the first vehicle was pronounced dead at the scene. Police said officers were believed to be wearing activated body cameras at the time of the shooting. (CBS News)
George Floyd Died From Lack Of Oxygen
An expert in pulmonary medicine testified that George Floyd died due to a "low level of oxygen" caused by Minnesota police officer Derek Chauvin kneeling on his neck in May 2020. It's a significant development in the murder trial of Chauvin, who was captured on film killing the unarmed Floyd in May 2020.
"A healthy person subjected to what Mr. Floyd was subjected to would have died." (Dr. Tobin)
Deadly Force Wrongfully Used
A Los Angeles Police Department use-of-force expert, Sergeant Jody Stiger, says that no force was necessary at all in this case. Given the circumstances, Floyd should not have had anything happen to him, considering he was already handcuffed and not resisting.
Floyd was in the "prone position, handcuffed not attempting to resist, not attempting to assault the officers," Stiger said in his assessment, adding that Floyd was "not actively resisting at the time" nor did he "communicate that he was attempting to resist or evade them." (HuffPost)