Hollywood and hip-hop mogul 50 Cent is siding with another film-industry heavyweight in the ever-expanding Golden Globe protest. The "POWER" producer gave a shout-out to actor Tom Cruise for returning his three Golden Globe awards in support of the cause.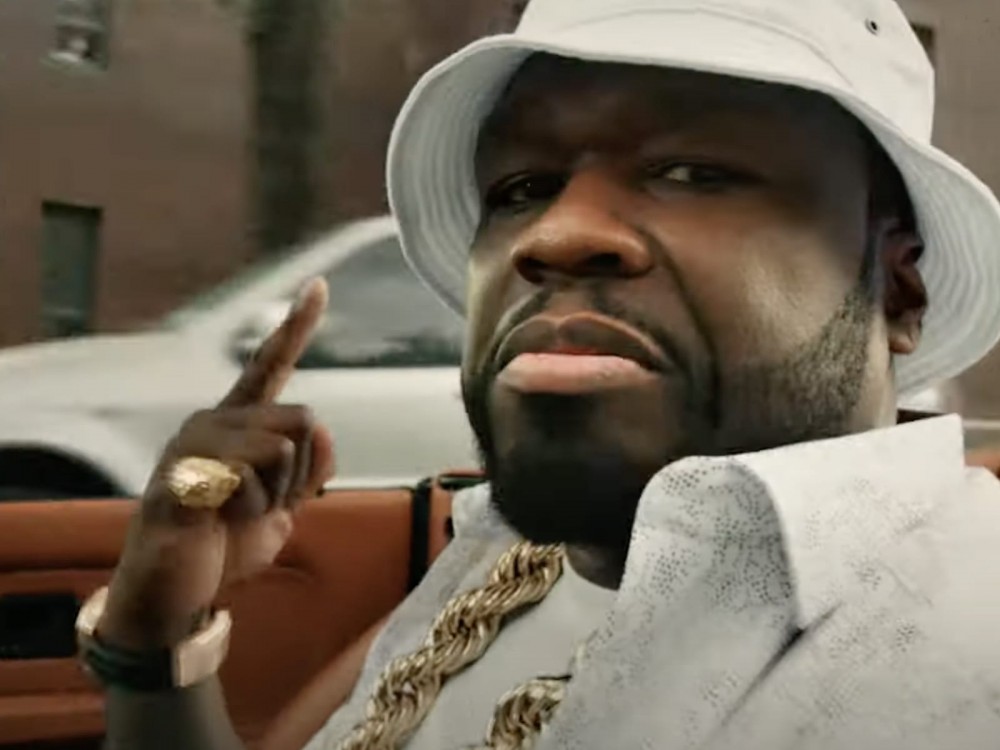 149 Views
Comments Off on 50 Cent salutes Tom Cruise for Golden Globe protest
50 Cent + Tom Cruise support Hollywood protest
Three-time Golden Globe winner Tom Cruise returned his trophies in protest of the lack of diversity among the Hollywood Foreign Press Association — the entity that selects the Golden Globe winners. A number of Hollywood figures have called out the HFPA recently, and companies like Netflix and Amazon have announced boycotts of the Golden Globes. 50 Cent went to Instagram to salute Cruise for joining the protest.
"For the first time since 1996 NBC won't be airing the Golden Globes no diversity, no show. @tomcruise is the man for sending his trophy's back."
Director and producer Ava DuVernay also praised Cruise on Twitter.
"That time that Tom Cruise sent his @goldenglobes for 'Jerry Maguire,' 'Magnolia' and 'Born on the Fourth of July' in an actual box to the reception desk of HFPA to stand against their sexist, homophobic, racist practices of exclusion, harassment and bias."
50 Cent Is Living His Best Life In Texas
The New York native is a Southern man these days. The hip-hop star has confirmed all the recent reports about trading the Big Apple for a life in the Lone Star State.
"They told me everybody who's somebody in Houston is at the @rodeohouston I won reserve grand champion best in show. #lecheminduroi"
50 Cent Makes The Move To Texas
A few days ago, 50 Cent announced his relocation to Houston, Texas with a pic of himself standing in front of the Astrodome wearing a Houston Astros cap. It's been speculated the business-minded mogul made the move in large part due to Texas' lack of state income tax and lower cost of living compared to New York, but so far 50 hasn't opened up about the real reason(s).
"I Love NY, but i live in Houston now i'll explain later. 👈swipe left 🚦Green Light Gang 💣BOOM💥"
Houston Celebrities Welcome 50 Cent
The home of the NBA's Rockets and NFL's Texans embraced the arrival of another superstar in 50 Cent. Houston mayor Sylvester Turner and local rap veteran Paul Wall were among those who sent love to H-Town's newest resident, who had barely touched down before he was booked to host a party on Mother's Day weekend.
"Welcome to #[email protected] It is great to hear that you have chosen our city as your new home. Welcome to the most diverse city in the nation."