New York rapper 50 Cent is getting back to the director's chair. The "Power" executive went to social media to let it be known he was once again in charge over at "BMF".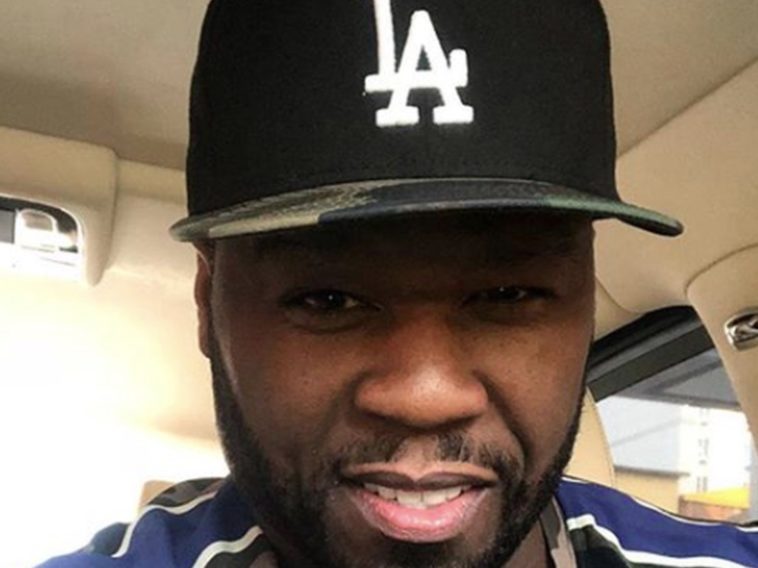 @sohh @sohhdotcom

189 Views
Comments Off on 50 Cent Returns To Director's Chair For Black Mafia Family
50 Cent Returns To The Director's Chair
Fif took to Instagram with a picture of the "Black Mafia Family" script on his lap. He revealed to followers he was once again directing, with Episode 107 in his hands. 50 Cent is producing a series for Starz called "Black Mafia Family" about the infamous BMF that ran Atlanta and Detroit years ago, led by Demetrius "Big Meech" Flenory and Terry "Southwest T" Flenory.
"oh yeah i'm directing again, you already know 🚀 BMF 🚦Green Light Gang"
Snoop Dogg Joins Cast Of 50 Cent's TV Project
West Coast rap legend Snoop Dogg is all about the collabs. You can find him on TV right now cooking with Martha Stewart and co-hosting a game show with Rosario Dawson, or in the studio building a super-group with Ice Cube, E-40 and Too Short.
It's been announced that Snoop Dogg is joining the cast of "Black Mafia Family", playing the role of a pastor, along with La La Anthony ("Power") and Serayah ("Empire").
"your boy's are back working together again, nothing but success BMF 🚀 coming soon. 🚦Green Light Gang"
50 Cent Headed To Texas After Mask Announcement
New Yorkers recently said goodbye to the hometown rap star. Following recent news that Texas would be reopening without COVID-19 restrictions or a mask mandate, Fif went online to let the world know he's packing his bags.
"i'm headed to Texas f*ck this 🏃‍♂️💨LOL"
G-Unit Boss' Party Costs Florida Business
50 Cent's decision to throw an epic February 2021 party in Florida – which featured handfuls of mask-less concertgoers – during Super Bowl LV weekend reportedly cost a business its license. The location Fifty held his Tampa Bay event is now in the red zone. The venue was given just months to pack up and vacate the place following 50's controversial party.
According to Tampa Bay 10, Sky Addict Aviation has roughly six months to move out of the 3,000 square foot space it was operating in. 50's party was apparently selling general admission tickets for $85, while tables were going for around $7,000. His Super Bowl event also coincided with the 18th anniversary of his critically acclaimed debut album Get Rich Or Die Tryin'. (Yahoo! Entertainment)