Hey Guys!
Y'all know we have to talk about those standoff shenanigans with Chris Brown and the L.A.P.D. right? So let's go… Tuesday Breezy was arrested after law enforcement descended on his mansion in L.A., after a gathering at his house where he allegedly pulled a gun out on pageant queen Baylee Curran. According to TMZ, Curran said she was simply admiring some jewelry being shown to her by a friend of Chris Brown when both Chris and his friend flipped out on her. Chris forcefully told Curran to "get the f*** out" and pointed a gun at her. She also claims that when she tried to leave Chris' crew wouldn't let her take her cell phone until she signed a non-disclosure agreement. She refused to sign, and she and her friend left. No ma'am that sounds like some ol' bulls**t. #NoTeaNoShadeNoPinkLemonade but Baylee knows that she was in there recklessly eyeballin' that jewelry and plottin' to jack Breezy. It has been reported that Baylee has a shady past. She is a suspect in a 2013 grand larceny case in NYC, the tea is that she stole a woman's Louis Vuitton handbag that contained a Micheal Kors wallet, cash and credit cards at the Plaza Hotel. It's has also been reported that Baylee sent a text message to a friend revealing her plans to set up the R&B singer. A thread of incriminating text messages have surfaced between Baylee and her friend Safari. Baylee allegedly sent Safari a message at 2:57 am., after being kicked out of CB's house that read…"Hey safari don't you know this freak Chris brown is kicking me out of his house because I called his friend jewelry fake can you come get me my Uber is messing up if not I'm going to set him up and call the cops and say that he tried to shoot me and that will teach him a lesson I'm going to set his ass up. Lol come get me." To which Safari replied "Really that's f*** up you ain't going to do that your wrong if you do." Chris Brown's attorney Mark Geragos is currently working to authenticate the text messages. I know Chris Brown has had his share of issues with the law but I'm team Breezy on this one. I'll keep following this story but that's enough about scammin' a** Baylee let's move on and talk about this foolishness with Tyga and his Ferrari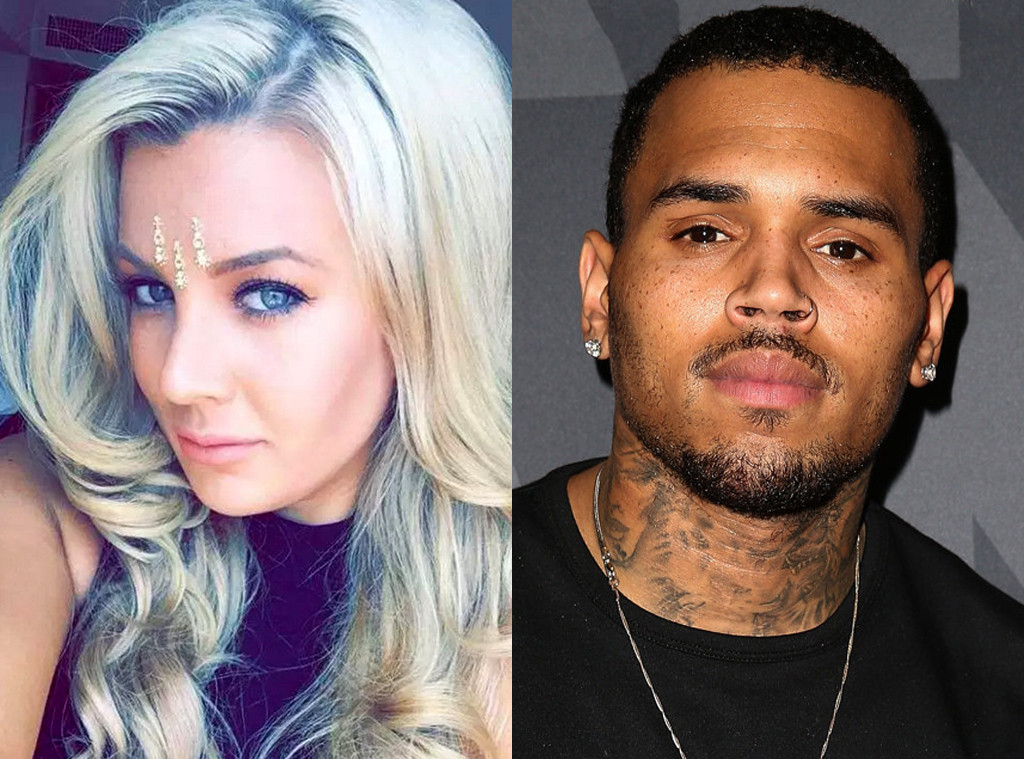 Looks like Tyga still isn't paying his bills because this week his Ferrari got repossessed. According to TMZ, while Tyga and his boo Kylie were at a Bentley dealership shopping for a new car "the repo man showed up armed with a spare key for the Ferrari, jumped in, started it up and headed down the nearest freeway." They say Tyga missed a couple of his lease payments, and the lessor wasn't taking any chances. Oh well, no worries for Tyga because the next day Kylie dropped $300,000 on a 2017 Bentley Bentayga for him. I'm done with that ridiculousness let's talk about our girl Teyana Taylor.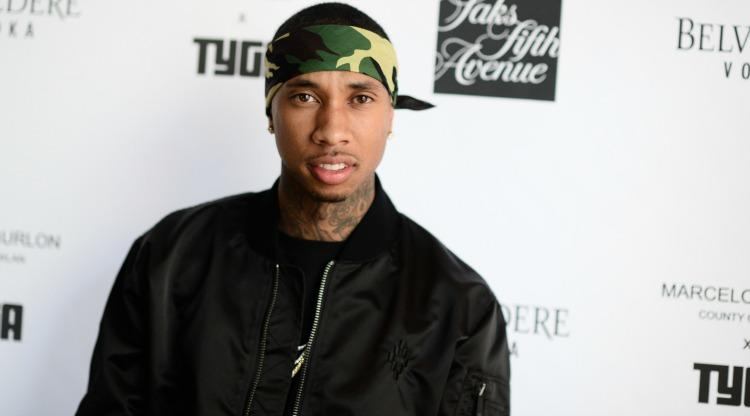 Y'all see Teyana Taylor killin' those dance moves in Kanye West's new video "Fade" that aired during last week's VMA's right? Yea well she also impressed the people over there at VH1 because she just landed two gig's with them. Teyana Taylor now has a recurring role in their show "The Breaks," alongside rapper Mack Wilds and she will also appear on the network's game show "Hip Hop Squares." Shout out to Teyana Taylor, she's a new mom, did that legendary Lil' Kim tribute a couple months ago, did a dope video for Kanye and now two new shows get it girl!