At long last, Miami rapper Brisco has been released from federal prison following fraud charges that landed the rapper a sentence of 4 years and three months, on May 31st, 2017
Legal details have not been released yet on his early release, as the rapper served a bit under half of the original sentence.
The Opa Locka Goon is ready to get back to music posting this on his Instagram today and captioning it:
"Guess who's back!? Features, bookings, production! Dm me @GhostWridah don't wait until the calendar is full! Let's go!"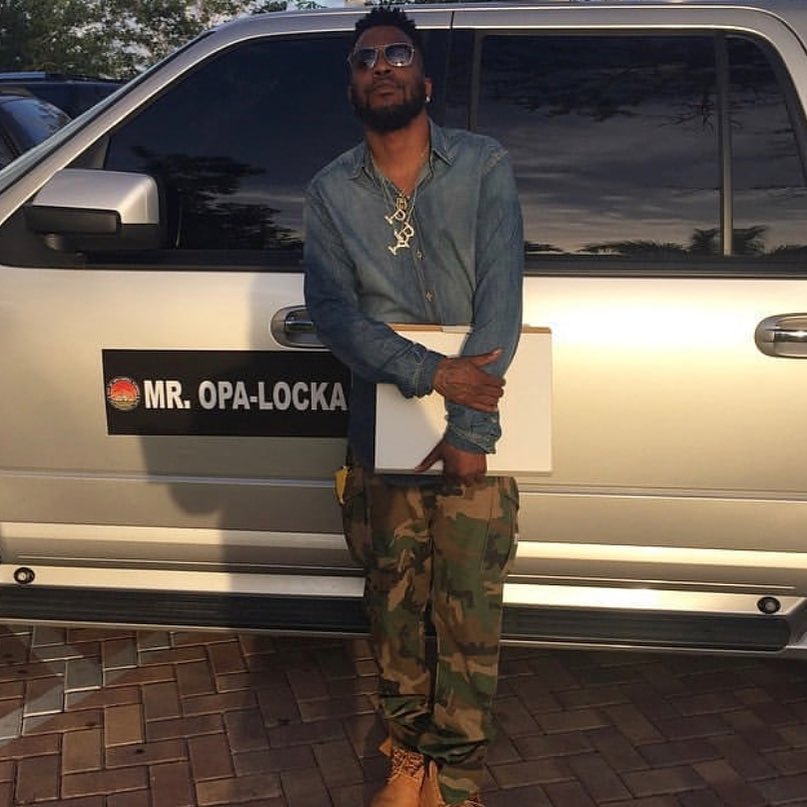 Opa Locka rapper, Brisco, born British Alexander Mitchell, is mainly known for signing with Poe Boy Music Group after it's founder, E-Class, encouraged him to write about his hard ships – Brisco's mother dying when he was just 9, and his brother being killed in an accident when Brisco was 13.
It wasn't until 2006 that Mitchell took the name Brisco after Lil Wayne signed him to Cash Money Records. Brisco released his album "Street Medicine" in 2007 between Poe Boy and Cash Money Records.The rapper hasn't released any new music since his mixtape "UndaRated" in 2015.