Kylie Jenner and Travis Scott have decided to give their relationship a break and just focus on their baby Stormi. The last time they were both seen in public was during the documentary premiere " Look Mom, I can fly" by Travis in Santa Monica. Close sources say the couple have been trying to make it work for a while but finally made a choice to give one another space and just focus on work and their beautiful daughter.
During the summer the two were inseparable they had a huge yacht party with friends and family for Kylie's birthday. They also went on a vacation in March after news broke out that Travis possibly cheated but He denied that. It was obvious the rapper was absent this weekend in South Carolina, where Kylie attended Justin Bieber and Hailey Bieber's wedding with her daughter Stormi and her mother Kris Jenner pictures showed everyone had a great time.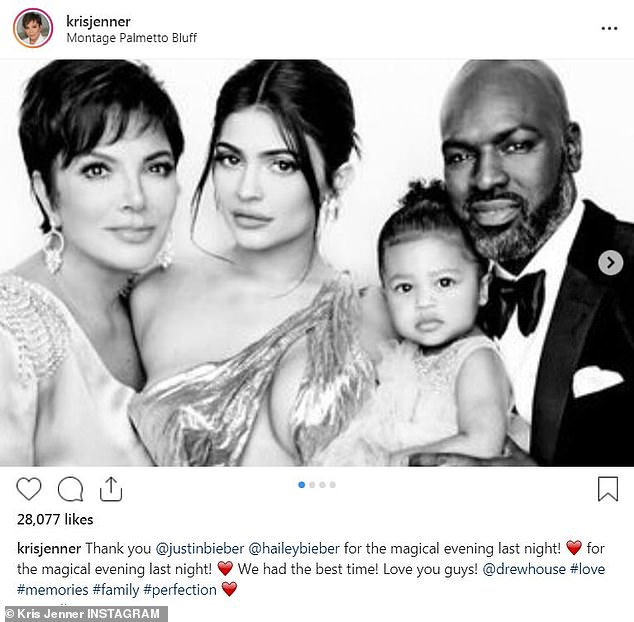 Kylie and Travis first went out publicly to coachchella in April 2017. She was then pregnant within a couple of months. Having Stormi in February.
This isn't the first time they've taken a break apparently and were able to make it work out but this time around they will be more focused on co parenting making that their priority. Leaving both of them single.