A few days ago, Hoodrich Pablo Juan announced he would be dropping an album titled Hood Champ. On the 22nd of this month, his project dropped. The project includes twelve songs. Amid the release of music, MPG Lil Roxk took to social media to display a few items he possessed. The items included some diamond-encrusted Jewelry, also the 1017 record label chain.
Lil Roxk went on to say in the video that Hoodrich's career was over.
Hood's responded by posting on the Instagram story, saying nothing happened to him.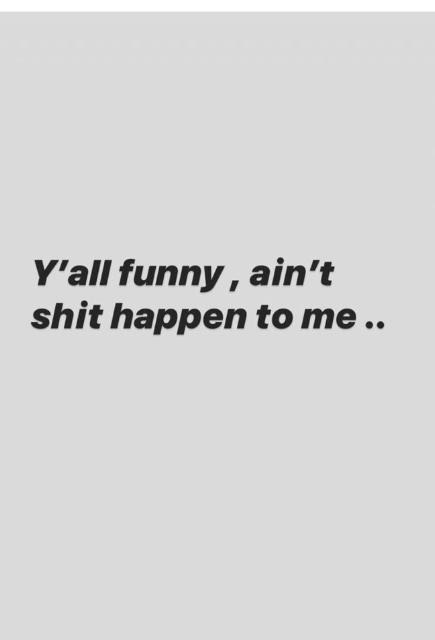 Last year rumors where that he got violated during a studio session. In a no-jumper interview, he explained a robbery situation with fellow rappers Q Da Fool, Lil Dude, and Goonew.