Future's FreeWishes Foundation collaborates with Atlanta Sewing Style, which is a collective made up of over 500 talented Sewists & Designers of metro Atlanta to create masks for healthcare professionals and patients currently dealing with corona virus pandemic.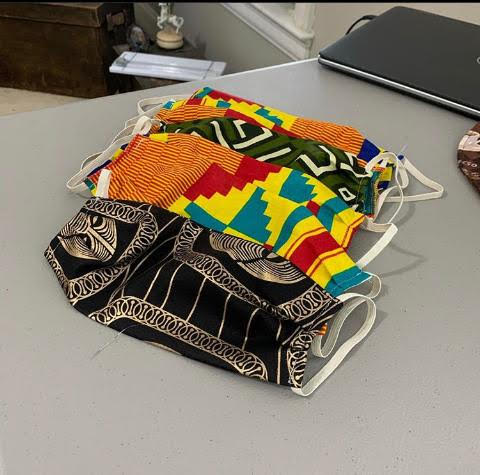 Co-founder of the foundation, Tia-Wilburn Anderson explains The importance of doing something than nothing during this time.
"It is important to my brother, Future, and I that we are of service to our community, especially during this pandemic and throughout the year. This is why our family created the foundation."
Credits in the media may argue That the mask will not help with anything.
"PLS RESEARCH. Healthy people wearing masks is foolish and not helpful. Masks, not 95, are not good enough to stop the Coronavirus anyway. Profiting off the paranoia with something that won't help is wrong."
The apparel collective explained, "we have researched extensively, and we didn't mobilize until we had an intent. The CDC confirmed that something is better than nothing – especially for patients and the general public. Healthcare workers need more – we agree. Filters are available to certain populations – hence the pocket insert. Also education is part of our efforts – hospitals are asking for this and we did our part and researched and are doing the best we can to contribute. It's a different world now! Thank you for your input. Nikki"