Atlanta rap veteran Soulja Boy has the entire WWE world coming at his throat. After going online to low-key diss the wrestling entertainment company as well as the rap game, wrestlers and fans galore have gone at him over his message.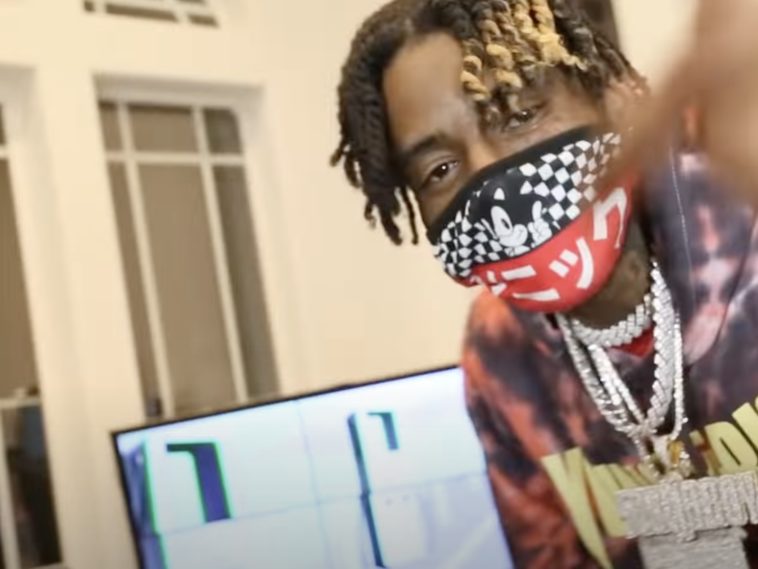 @sohh @sohhdotcom

129 Views
Comments Off on Soulja Boy Calls Cap On Rap Game + Angers WWE Star
Soulja Boy Says Rap Game = Fake
The hip-hop star went to Twitter with some shade to call the rap game more fake than WWE. Stars such as Randy Orton and T-BAR have since responded and shut Soulja Boy down, calling him out for his words.
"Rap game faker than WWE"
'Crank that' came out in '07 you had a hell of a year. Serious $. Hats off to ya my dude. Here's the thing tho… I like rap. I bump that sh*t all day whether it's tunechi, meek, JZ…but you call what I do to survive, fake? F*ck that. Come to my world and say that. Dare ya"
Soulja Boy Sued By Former Assistant
The Atlanta rapper has a bit of legal trouble coming his way. The rap veteran was recently sued by a personal assistant over some serious allegations of sexual battery, assault, false imprisonment and infliction of emotional distress. A woman hired by Soulja Boy in 2018 alleges that he sexually abused, beat, threatened and raped her on many occasions over her 18-month employment. The suit states she's been left traumatized and struggled to reenter the workforce as well as society itself.
"His abuse imprisoned her physically, mentally and emotionally," Rahmani told PEOPLE. "When she mustered the courage to flee, he impoverished her. His exploitation severely hampered our client's ability to re-establish herself in the workplace and in society. We believe he should be held accountable." (PEOPLE)
SB Calls Out Specific Hip-Hop Sites
A few weeks ago, Soulja came for the blogs. The rap star called out a plethora of popular hip-hop websites and didn't hold back. Soulja took to Instagram Live with his harsh comments, calling them fake news and questioning their motives, also saying they create false narratives.
Soulja Boy Drops New Pandemic Song
The rap veteran recently came back with a new song, which he announced on all of his social media channels. "Pandemic" is Soulja's new track, presumably off his upcoming album How Can You Blame Me? The "Love & Hip-Hop" alum hasn't released a new studio album since 2015.