The fate of hip-hop icon DMX could soon be left in the hands of his family. Doctors are reportedly running brain functions tests on the comatose 50-year-old, after which his family may have to make an unthinkable decision whether or not to keep him on life support.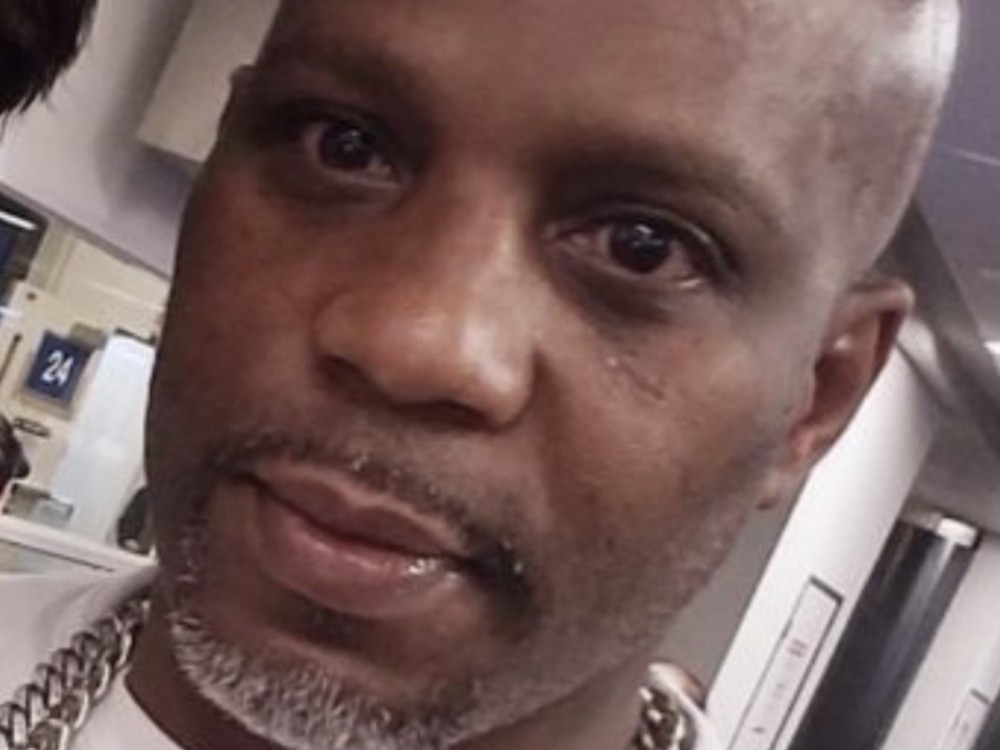 @sohh @sohhdotcom

199 Views
Comments Off on DMX's Family Might Have To Make Hard Decisions Following Brain Tests
DMX's Condition Isn't Improving, According To Manager
DMX was taken to a New York hospital on Friday night after he suffered a heart attack that was believed to be brought on by a drug overdose. The two-time AMA winner for Favorite Rap Artist (2000, 2001) has since been in a coma and on life support, says his manager, Steve Rifkind.
"DMX is currently on life support and in a coma. There are multiple people with inaccurate information about his well-being and it is not helpful and productive. … He will undergo further tests on his brain function and his family will determine what's best from there." (Statement from Steve Rifkind)
Busta Rhymes Is Rooting For DMX To Pull Through
Fellow NY rap legend Busta Rhymes is pulling for DMX. Busta took to Instagram to share their 30 years of friendship. He shared an emotional video of himself and X and offered up a message of love in such a dire time.
"31 YRS OF FRIENDSHIP!! X WE NEEEEEED YOU PLEASE PULL THROUGH!! Love you @mainohustlehard"
Funk Flex Calls Out Music Industry For Not Helping DMX
Radio veteran Funk Flex is calling out the industry. In light of the hospitalization of DMX, Flex exposed how nobody in the biz helped X despite being aware of what he was going through.
"The music business is a gorilla. It's a bottomless pit of happiness or depression I don't wanna say people don't help you but I do want to say there are people who actually know [when a star is struggling, but don't help] sometimes. You don't always get the best help when money is being made. It's rough for someone like a DMX who may be in a mental and emotional state of childhood trauma that has happened to him and then being thrown into the money and fame." (Page Six)
Travis Scott Reveals Favorite X Song
Houston rapper Travis Scott is pulling for DMX's recovery. The Texas rap heavyweight is one of the latest people to come forward to show his support for the hospitalized music icon.
Cactus Jack spoke to paparazzi about the biggest storyline happening in the entertainment world right now. While brief with his comments, Scott ultimately acknowledged X's current condition.
"'What's My Name,' Scott said when asked what's his favorite DMX song. "I love DMX, X for life!" (TMZ)