The widow of basketball legend Kobe Bryant opened up about the unbelievable loss she's suffered. Vanessa Bryant talks about the tragic deaths of her husband and their daughter, Gianna, more than a year since they were taken in a helicopter crash.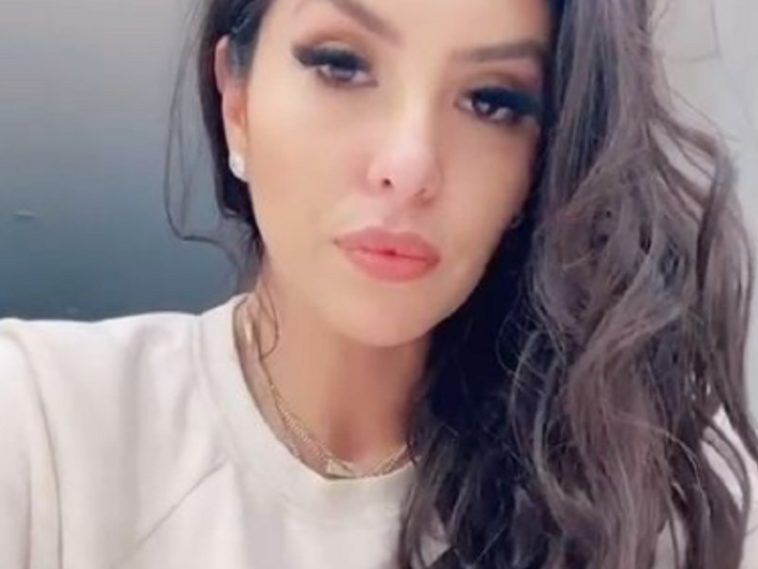 @sohh @sohhdotcom

109 Views
Comments Off on Vanessa Bryant Describes The Pain Of Losing Kobe + Gigi
Kobe's Widow Speaks On Her Life + Motivation
In a recent interview with PEOPLE magazine, Vanessa Bryant spoke about how her daughters Natalia, Bianka and Capri help her cope with the family tragedy. She is featured on the magazine's "Women Changing The World" cover.
"This pain is unimaginable. You just have to get up and push forward. Lying in bed crying isn't going to change the fact that my family will never be the same again. But getting out of bed and pushing forward is going to make the day better for my girls and for me. So that's what I do."
Vanessa Slams Meek Mill For Kobe Lyrics
Recently, Bryant went to her Instagram page and didn't hold back on checking Philly rapper Meek Mill. She quoted his leaked lyrics and explained just how much of an impact they've had on her.
"Dear @meekmill, I find this line to be extremely insensitive and disrespectful. Period. I am not familiar with any of your music, but I believe you can do better than this. If you are a fan, fine, there's a better way to show your admiration for my husband. This lacks respect and tact."
Meek Mill Shows Respect To Kobe Bryant
A few days ago, Meek took to his Instagram with a tribute message to Kobe and daughter Gigi. He showed respect and let it be known he meant no harm with his verse. The controversial line has Meek Mill rapping, "If I ever lack I'm goin' out with my choppa, it be another Kobe."
Meek Tweets 'Internet Antics Cannot Stop Me'
Meek was facing heavy criticism for the lyrics on a leaked song he recorded with Lil Baby. In particular, it was the line Meek spit about the late basketball legend that many felt was disrespectful. The Internet went in on Meek, and later he got on Twitter with a response.
"somebody promo a narrative and y'all follow it…. y'all internet antics cannot stop me ….sh*t like zombie land or something! Lol
"They paying to influence y'all now … its almost like mind control "wake up""