Odd Future's Tyler, the Creator, Megan Thee Stallion, Lil Baby, Lizzo and more big-name musicians are set to ignite the Bonnaroo Music & Arts Festival this summer. The organization – following setbacks courtesy of the coronavirus pandemic – has announced a massive line-up of superstars headlining its three-day event.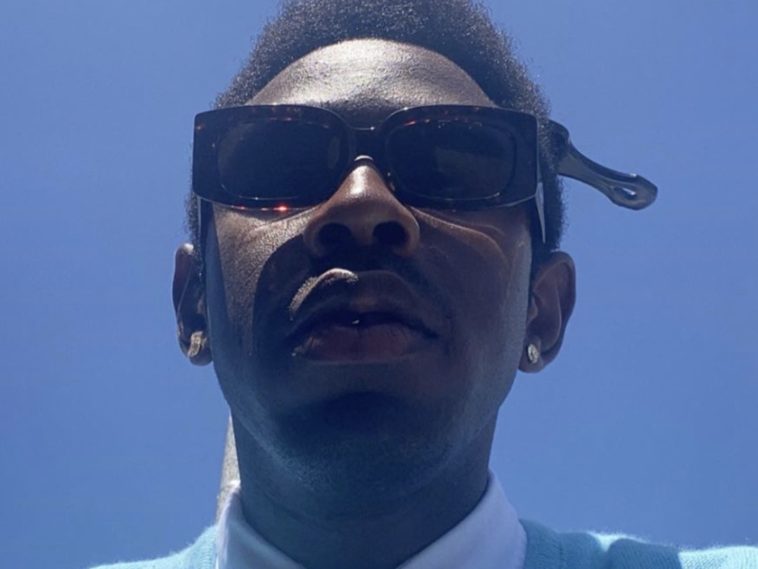 @sohh @sohhdotcom

109 Views
Comments Off on Tyler The Creator + Lil Baby Headline Bonnaroo Festival
Tyler The Creator + Lil Baby Headline Bonnaroo
While Meg and Foo Fighters set the stage on Friday artists like Run The Jewels and Flo Milli are set to keep the vibes going through Sunday.
Following a COVID-19-related postponement, Bonnaroo Music & Arts Festival will return to Manchester, Tennessee, from September 2-5, 2021. Today, the festival has announced its full lineup. It'll kick off with the Grand Ole Opry on Thursday, September 2. Megan Thee Stallion and Foo Fighters will headline Friday; Tame Impala and Lizzo will lead Saturday; and Tyler, the Creator and Lana Del Rey will headline Saturday. Artists like Phoebe Bridgers, Lil Baby, Jason Isbell, Brittany Howard, Deftones, Run the Jewels, and many others will play during the weekend. (Pitchfork)
The Bonnaroo Jam-Packed Fun
While COVID-19 safety protocols are expected to take place, tons of interactive activities including waterslides and a 5k run are set to go down over the three-day adventure.
The festival will be offering more than just concerts, as they will also be hosting parades, a 5k run, a Ferris wheel, waterslides and even a market featuring clothing, art pieces, and other craft items. Tickets are on sale now but you might want to wait till payday as the cheapest package is going for $339. (Narcity)
Tyler the Creator + A$AP Rocky
In February 2021, Tyler, the Creator and rap star A$AP Rocky teamed up for their "Jingelin'" song.
Previously unheard, a song called "Jingelin" has been uploaded to YouTube and other social media websites. It features an uptempo, funky beat and is a preview of what would be an insanely dope collabo album if the pair ever went that route.
Unforgettable Album
In November 2020, the Creator went online to reflect on one of his most memorable studio albums.
Former Odd Future leader Tyler, The Creator is remembering greatness. As we reach a new month and approach winter, he's gone online to remember one of his biggest hits. He left a simple tweet about "November," one of the bangers off his 2018 project Flower Boy.