For the very first time, Nintendo is not the highest-selling game console. The PS5 has come out on top in the race to conquer the gaming industry.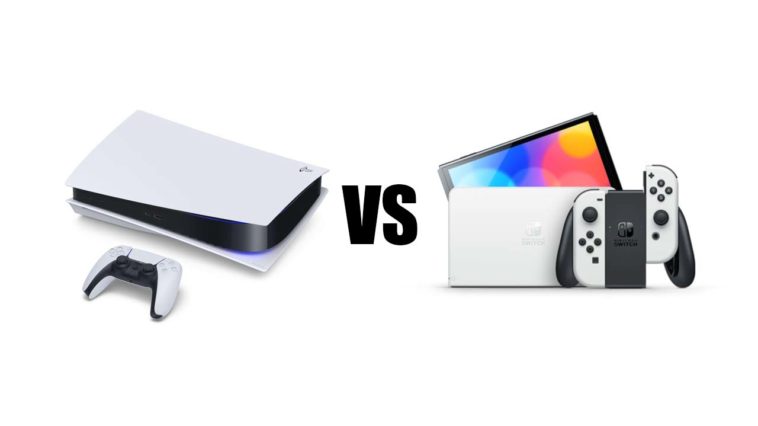 179 Views
Comments Off on The PS5 Just Dominated Nintendo. Which Team Do You Play For?
PS5 Outsells The Nintendo Switch
PS5 outsold Nintendo's portable last month both in terms of unit volume and dollar amount, thereby ending the Switch's 33-month streak as the best-selling console in the US. The last time the Nintendo Switch wasn't at the top of the sales charts was back in November 2018 when the PS4 held that position.
It is no secret that the gaming industry has a tight hold on rappers who use Twitch to live stream and show their fans when they're playing their favorite games. Last year rappers Quavo and Lil Yachty were literally begging to get a chance to play the PS5. Lil Yachty took to Twitter and said "I need somebody who works at best buy or game stop in atl to secure me a ps5 I'll give them a hug, dm me on ig."
While other rappers such as Travis Scott were begging for the Nintendo Switch. Travis took to Twitter and said, "I need that Nintendo Switch." Chance The Rapper was also seen flaunting his Nintendo Switch in his Instagram story in 2018 when the Nintendo Switch just came out.
Are you Team PS5 or Team Nintendo Switch?
Tell us who you roll with in our quick audience poll below.