The Easter Sunday VERZUZ battle between Earth, Wind & Fire and The Isley Brothers was iconic, but not everybody was a fan of the musical selections. Some have came at the latter over their use of music coming from controversial musician R. Kelly.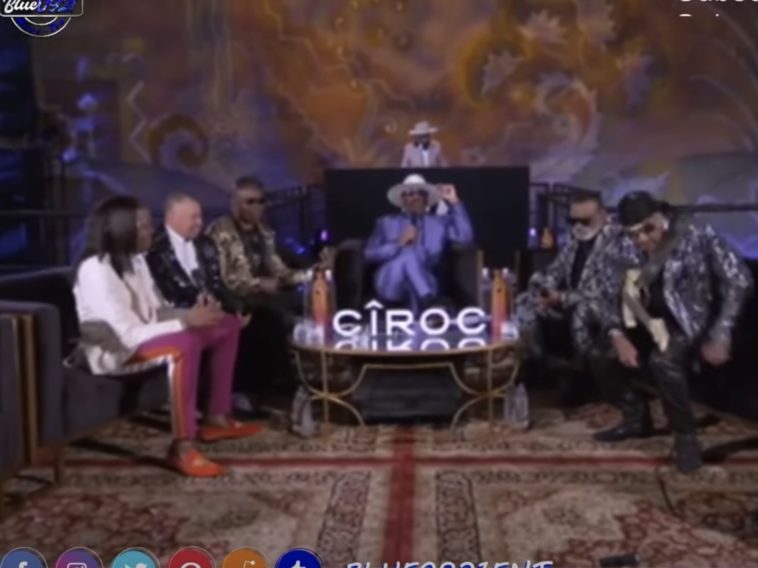 @sohh @sohhdotcom

99 Views
Comments Off on The Isley Brothers' R. Kelly VERZUZ Move Gets Mixed Reactions
The Isley Brothers' Decision In VERZUZ Get Mixed Reactions
Many fans were upset that Ron and Ernie Isley used R. Kelly tracks such as "Contagious" and "Busted." Some people reacted negatively about the picks, given the R&B singer's illustrious legal history of pedophilia and other sexual crimes, while others paid homage and put respect on his name.
However, they didn't sing R. Kelly's verse on "Contagious" and "Busted" was only a track he wrote.
"I'm glad they played them too"
"Booooooo"
"Isley Brothers ain't even have to play none of the R. Kelly joints"
"So is it safe to say that the Isley Brothers won without playing any R. Kelly"
Verzuz Goes Vintage
The VERZUZ battle made sure to hold down the true OG's of the music biz. The face-off resulted in an unforgettable battle. The must-see match-up featured the iconic groups putting some of their most legendary classics up against one another. TV mogul Steve Harvey hosted the extravaganza which also showcased them telling rare stories.
The Isley Brothers and Earth, Wind & Fire faced off against each other for VERZUZ tonight. Special guest host Steve Harvey hosted the Easter show while the two iconic groups performed their songs and told some stories. It closed with a huge match-up, "That Lady" versus "September," before a video for the Isleys' new Snoop Dogg-featuring song "Friends and Family" premiered. (Pitchfork)
The Legendary Match-Up Not Featured On Apple Music
Despite blowing up on Apple Music, the VERZUZ battle went down on new digital platform Triller weeks after acquiring the monthly series.
Verzuz is giving an Easter Sunday treat as we watch Verzuz: The Isley Brothers vs Earth, Wind & Fire — and it's going on be on both Instagram Live and … Triller? Yes, goodbye Apple Music, Verzuz found a new partner for its live streams. And this matchup will be legendary, and unlike most Verzuz, it will even have a special host. (Tom's Guide)
The Move To Peleton
The VERZUZ phenomenon has expanded beyond the music industry. Co-creators Timbaland and Swizz Beatz have formed a partnership between VERZUZ and fitness company Peloton that will allow users to reach their workout milestones to the tune of epic music battles.
The first series in the VERZUZ and Peloton collaboration features R&B icons Brandy and Monica. Next up in the series will be Swizz Beatz vs. Timbaland, with future matchups to be announced.
"VERZUZ + PELOTON = MAGIC 🙌🏽 Ayo @timbaland we told them we're just getting started 🥵 @verzuztv @onepeloton @triller 🙌🏽 The game will never be the same again 🎉 Get ya workout on 🙌🏽"