Grammy-winning rapper Lil Wayne's daughter Reginae Carter knows how to turn frowns upside down. The Young Money boss' mini-me has lit up social media with a slew of new pics flexing her beauty to the masses on a beach.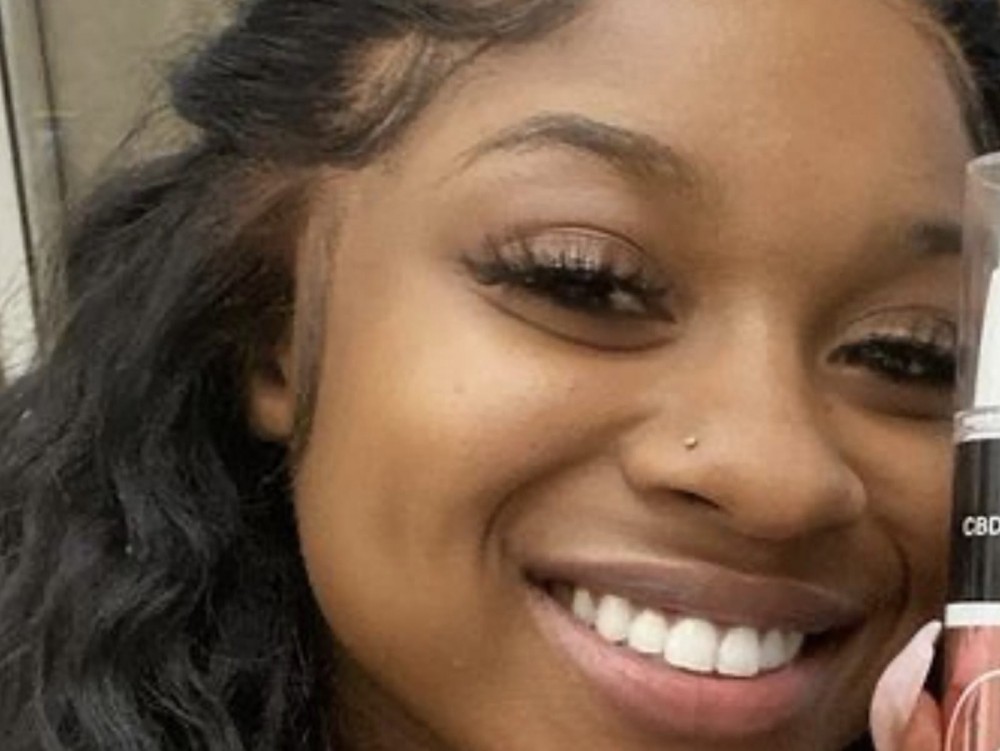 @sohh @sohhdotcom

159 Views
Comments Off on Reginae Carter Warms Up Everyone's Weekend Goals
Reginae Carter Warms Up The 'Net W/ Beach Pics
Miss Carter started off the first official day of spring with a set of shots flexing on a beach. She's featured in the pics showing off her toned bode and swimsuit goals.
"Beach babe🏝"
The shots even generated some major co-signs courtesy of her mom Toya Johnson and singer Nivea.
"So beautiful.💞💞 love u" -Toya Johnson
"Loving this hair!" -Nivea
"I like to put that shit on for fun 😏😎 set @29andunderboutique everything else @chanelofficial Glasses @versace Me- fine asf 🥰"
Reginae Carter Defines Black Girl Magic
In early March, Miss Carter went to her Instagram page with a jaw-dropping look at herself showing off beauty from head to toes – literally. She made her picture perfect with a playful caption aimed at people trying to get her attention.
"Shoo fly .. don't bother me 😏"
Hours prior, Carter showed off her curve game with a series of swimsuit modeling pics.
"I don't play fair so be careful with me 🤪 @iconswim on my body 🥰"
Reginae Carter's 2021 Goals
Carter recently set her sights high for 2021. The hip-hop model recently went online to let the world in on what she's focused on accomplishing over the next 365 days. Miss Carter shared a still shot of herself walking away from 2020 and into big things for the new year. Reginae hinted at plans to take on acting and putting an emphasis on having great health.
"Happy New Year!!! Make this year better than the last 💋"
The Power Of Self Worth
Carter recently took to her Twitter with an uplifting message. The 22-year-old spoke on women valuing themselves and told her peers to know their self worth.
"A lot of females are comfortable with being a sample … it's sad . Samples are displayed everywhere and are very easy to get … don't be the sample .. be the actual product 😘 it's worth way more & harder to get 😌 Dont let this go over your head 😘 #dontbeasampleh*e"