"Love & Hip Hop" star Ray J and his boo Princess Love are giving love another chance. New reports reveal despite a handful of back and forth divorce proceedings, they are sticking together.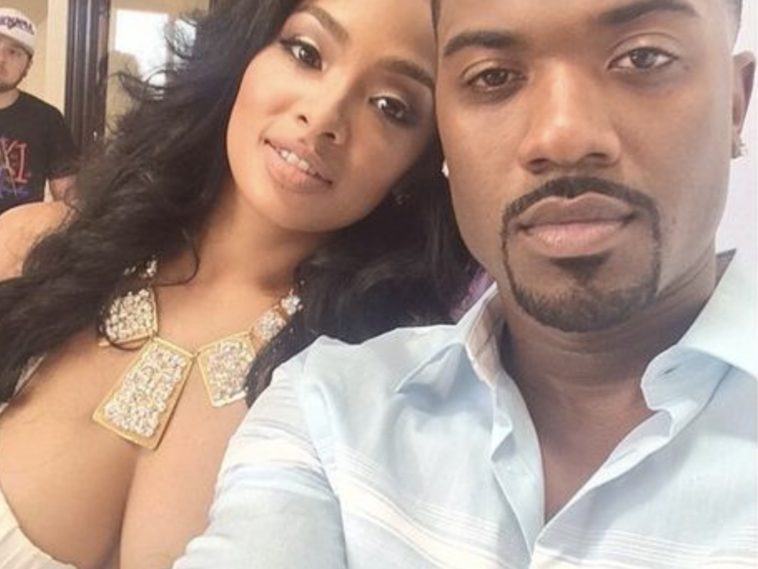 119 Views
Comments Off on Ray J + Princess Love Call Off Divorce Again
Ray J + Princess Love Call Off Divorce For Second Time
For the second time, Ray J and Princess Love are officially calling off their divorce. The celeb couple will stick it out and try to work things out. In May of 2020, Love first filed for a split. It was legally deaded by July, but Ray J flipped the switch and took it upon himself to seek a divorce in September. However, it seems their drama is over after Ray J filed a motion to dismiss their divorce proceedings.
Their problems came to a head after an epic Las Vegas meltdown in 2019, in which Love accused Ray of leaving her and their daughter, Melody, stranded in Sin City following the BET Soul Train Awards. "I love you, Princess, and again, look it didn't happen like that," Ray later said on "The Wendy Williams Show." "I would never leave my baby and my wife. I would die first before I leave them on the side of the road." (PageSix)
Ray J Gives An Update On His Marriage W/ Princess Love
Ray J opened up about his relationship in February 2021 and for what seemed like the first time in a long time, it was good news. The famous record producer and artist stated that his relationship with the fellow Love & Hip Hop cast member is going a lot better. The couple had been going through their divorce drama and contemplating a split in the previous months and their difficulties seemed to be exacerbated by the pandemic and quarantine.
Princess Love Wants More Children Despite Divorce With Ray J
Princess Love wasn't done having kids with Ray J despite him filing for divorce in September of 2020. The couple reportedly were discussing whether to have a third child, but there's a hitch – Princess says it won't be in the "traditional way." Seemingly hinting that they'll attempt pregnancy through insemination.
Princess Love Flashes Both Her Shiny Bentley + Iced-Out Nails
Amid the now-called off divorce proceedings from her husband, the model and Oakland native shared a pic in October 2020 showing off her blingy nail style and matching dazzle of her Bentley emblem. Fans cheered Princess on, congratulating her in focusing on herself.