Hip Hop producer Just Blaze caught some crazy heat from former collaborator Kanye West during last night's Drink Champs interview. Just Blaze kept his response short and classy.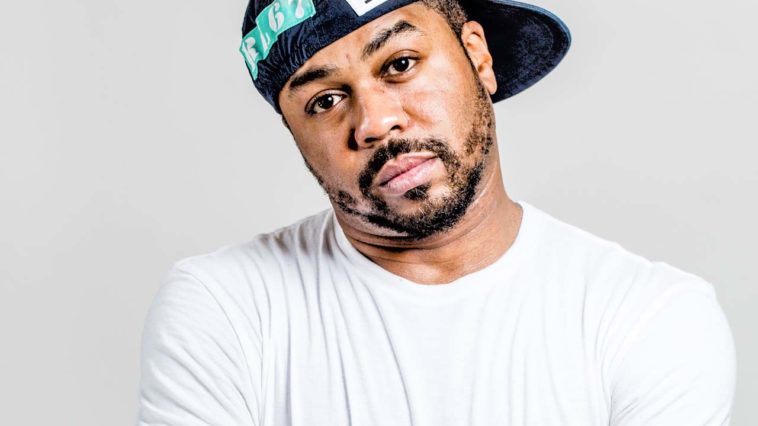 109 Views
Comments Off on Producer Just Blaze Gives A Classy Response To "Unfortunate" Kanye West Slander
Just Blaze VERZUZ Swizz Beatz
In a continuum of outrageous statements made during his Drink Champ's episode last night, Kanye West took some time to bash his Just Blaze. Ye was asked to choose "Swizz Beats or Just Blaze" to which he replied saying that he prefers Swizz Beatz over a "copycat."
Just Blaze, who is credited for producing Touch The Sky for Kanye West gracefully responded to the "copycat" slander, saying that what Ye detailed on Drink Champs doesn't exactly align with "previous interactions" the two artists have shared. Blaze also stated he's happy with the success he's found in his career and personal life.
Kanye West Regrets Signing Big Sean And Speaks On Beef With Drake
Kanye West didn't hold back in his latest interview with Drink Champs' NORE and DJ EFN on Thursday. In the interview, Kanye spoke on his beef with Drake, his regrets for signing Big Sean, suggesting the Detroit rapper has been disloyal to him and should apologize.