Memphis rapper NLE Choppa does not trust law enforcement at all. In the wake of recent police-involved deaths of Daunte Wright and Ma'Khia Bryant that were caught on camera, the platinum seller thinks something very sinister is happening.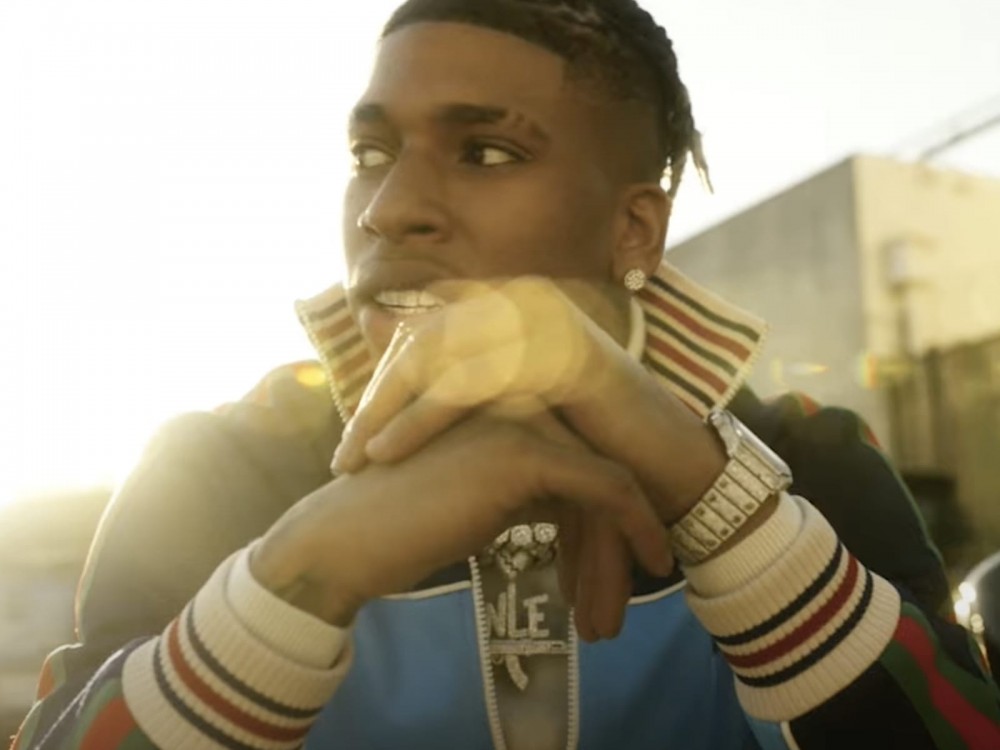 @sohh @sohhdotcom

149 Views
Comments Off on NLE Choppa Believes Police Are Planning Murders
NLE Choppa Thinks The Worst Of Recent Cop Killings
Having recently dealt with his own legal troubles, NLE Choppa is assuming the worst about the police. He doesn't think these fatal incidents are a coincidence.
"At this point these police officers doing premeditated murders. These ain't coincidences, this shit getting planned before it even happens just to keep us vibrating low and wanting justice that we not getting. Only a matter of time before these marches turn into war"
NLE Choppa Claims He Was Set Up In Florida Arrest
The "Walk Em Down" hitmaker addressed his much-publicized arrest in Broward County, Fla., on burglary, drugs and weapons charges. Choppa says he is being set up and that illegal items were planted on him.
"To begin when you start changing lives around you and began to stand for something deep in your purpose you become a target to a certain group of people and also the devil. During this arrest I was setup, substances were planted on me that I don't consume/use/own, my name was lied upon, and I was even mistreated in the process. Every media outlet, news channel, and etc covered this story to paint a picture on a new surface I've been working so hard to create. The case will be beat and I will walk a free man, remember it's innocent until proven guilty not guilty until proven innocent…"
NLE Choppa Gives Update On Recent Arrest
Before his lengthier explanation, the "Cottonwood" rapper went to Twitter with a message for followers. Choppa said he would release a statement about the legal trouble he found himself in over last weekend.
"Later I'm releasing a statement about my arrest too for my supporters, A must I clear the air"
NLE Choppa Arrested On Slew Of Charges
Choppa was arrested over the weekend in Broward County, Florida for charges on burglary, carrying a concealed firearm, possession of marijuana and possession of Xanax.
No other updates had been given regarding the "Cottonwood" rapper's status, however it was known he was held on a $4,500 bond but was soon thereafter released from police custody.
According to a police report posted online, Potts was arrested in the town of Davie, Florida, on Sunday, March 28. The details and circumstances surrounding the arrest are limited, but the Davie Police Department has charged Potts with Burglary of an Unoccupied Structure (Unarmed), Carrying a Concealed Firearm, Possession of Cannabis (20 Grams Less/Synth Cann 3 GMs Less) and Possession of Alprazolam (Xanax). (Commercial Appeal)