Hip-hop superstar Nicki Minaj has been too busy to grace the recording booth for the better part of the last year. The Billboard Award winner gave birth to her son in September 2020 and hasn't dropped any new music in 2021 — which somehow didn't stop her from charting a hit single recently without any effort on her part.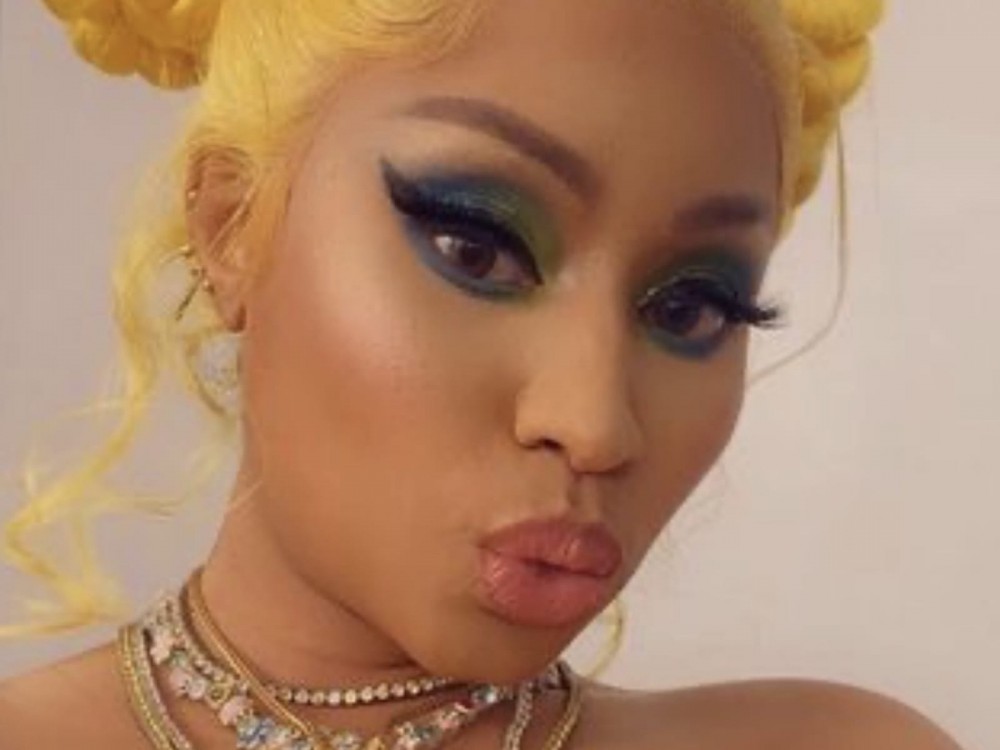 159 Views
Comments Off on Nicki Minaj Has A Hit Single Without Even Trying
Nicki Minaj's 'LLC' Becomes A Hit, 3 Years Later
The song "LLC" from Nicki Minaj's 2018 album Queen suddenly became a hit this week. The rapper's dedicated fan base ("The Barbz") banded together to get the song trending — three years after its release — in their attempt to motivate Nicki to drop some new music.
@nickiminaj LLC is now number 1 on us ITunes HIPHOP Genre Charts 😆🔥🔥🔥🔥🙈🐐
Nicki Minaj Makes YouTube History W/ 1 Billion Views
Nicki's "Anaconda" music video recently put her in elite company. "Anaconda" passed 1 billion views on YouTube, making the Queen the first female rapper to accomplish such a feat on a solo track.
Nicki Minaj's "Anaconda" video was record breaking since the first day it was released on YouTube. Directed by Colin Tilley and filmed within two days in Los Angeles, the hyper-sexual visual premiered on VEVO via YouTube on August 19, 2014. Nicki shared it at midnight and 19.6 million views later, it became the most watched video within a 24-hour time frame on the platform. (REVOLT TV)
Nicki Minaj + Blac Chyna Link Up
Earlier this year, Onika hit up her Instagram page with a priceless look at herself and longtime friend Blac Chyna. The flick appears to feature them hanging out together in a car.
"Brought out the pink 🐑 tuhday 🎀@blacchyna"
The post sparked a few comments section reactions from Chyna and vixen Cuban Link.
"🏆" -Blac Chyna
"😍😍😍" -Cuban Link
Nicki Minaj's Adorable Son Revealed
A few days prior, Minaj hit up Instagram with some must-see shots. The last swipe on her slideshow featured super gushy footage of Minaj's baby boy.
"PapaBear thank you so very much for choosing me to be your mama 🎀🦄🙏 Wishing you guys a happy & prosperous New Year. Thank you for your love & support throughout this journey. It's meant so much to me. Becoming a mom is by far the most fulfilling job I've ever taken on. Sending love to all the superhero mothers out there. Big hugs to all the women who have been pregnant during this challenging time."